GPhC urges pharmacies to have valproate safeguards in place
Practice
GPhC urges pharmacies to have valproate safeguards in place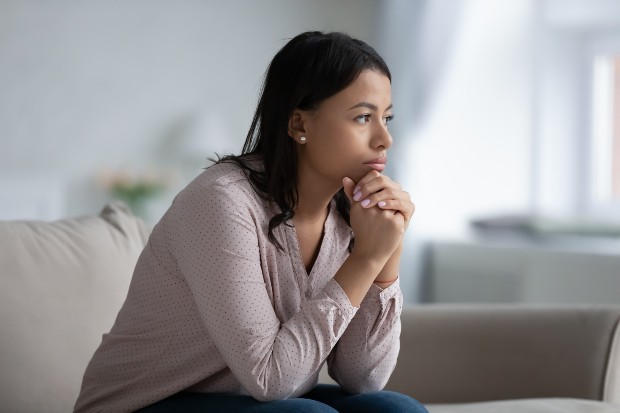 The General Pharmaceutical Council has reminded pharmacy teams to ensure they have safeguards in place when prescribing valproate to patients.
The regulator said pharmacies needed to make sure women and girls have accurate information about the risks of birth defects as a result of taking the medicine which is primarily used to treat epilepsy and bipolar disorder and prevent migraine headaches.
Pharmacies have been urged not to supply valproate to any patient who is able to have children unless there is a pregnancy prevention programme in place.
The GPhC said pharmacies should give women and girls a patient card each time they dispense valproate which must be supplied with a patient information leaflet and a warning on the container if it has been repackaged.
Pharmacy teams were also urged to remind patients about the risks of taking the medicine during pregnancy and the need for "highly effective contraception" as well as the importance of an "annual specialist review." Patients must be asked if they have had the patient guide.
"You must make sure that the patient label is not placed over the warning labels or warning sticker on the box. Women taking valproate have shared with us examples of where this has happened," the GPhC said.
"When patients are visiting pharmacies for pregnancy tests or emergency hormonal contraception, remember to ask them about any medications they are taking so you can provide further advice if their medicines are teratogenic."
According to NHS Digital's medicines in pregnancy registry, 47,532 females up to the age of 54 were prescribed one or more prescriptions for valproate in one or more months between April 2018 and September 2020, while 180 females were prescribed valproate whilst pregnant during that period.
The data also revealed that 238 females stopped receiving prescriptions for the medicine before their pregnancy.
Earlier this month, NHS England and Improvement sent a letter to all women and girls aged 12 to 55 who are taking valproate warning them of the safeguards that need to be taken. The GPhC said it shared the letter with pharmacy professionals.
Sponsored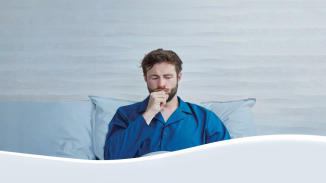 OTC
Discover how aromatic rubs can play a key role in customers' fight against symptoms of colds and congestion
Record my learning outcomes