Demand for pharmacist prescribing rises sharply in Wales
Practice
Demand for pharmacist prescribing rises sharply in Wales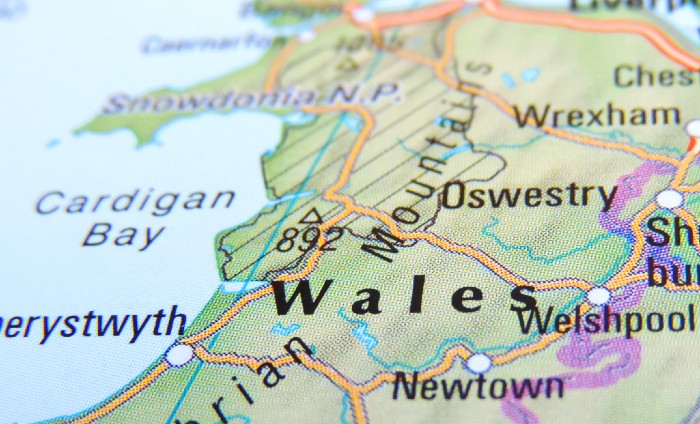 More than 16,000 patient consultations for prescribing services in community pharmacies in Wales across seven local Health Board areas have taken place in the last four-and-a-half years, taking the pressure off other parts of the health system, according to official figures.
Data published by Public Health Wales, the Welsh government, Community Pharmacy Wales and Royal Pharmaceutical Society Wales appears to show a growth in the number of consultations for prescribing services in pharmacies. Pharmacies can currently prescribe for acute conditions, medicines withdrawal and contraception, and the Welsh government wants every community pharmacy in the country to have a pharmacist independent prescriber by 2030.
Independent prescribing services are a key tenet of the Welsh Pharmaceutical Committee's vision of how pharmacy professionals' roles will evolve to benefit local communities in the coming years, with pharmacy services being designed around patients' needs and pharmacy teams helping them improve their understanding of the medicines they take.
The data showed that in the area covered by Powys Teaching Health Board, 7,299 consultations have been provided since December 2016, all by one pharmacy – Dudley Taylor Pharmacy in Llanidloes.
Ten pharmacies in Betsi Cadwaladr University Health Board (UHB) have provided a combined 4,207 consultations since September 2019 while 1,208 have been provided by four pharmacies in Hywel DDA UHB since June last year.
Aneurin Bevan UHB (1,019 consultations from four pharmacies since November 2019), Cardiff and Vale UHB (1,068 from seven pharmacies since February 2020), Swansea Bay UHB (612 consultations from five pharmacies since September 2020) and Cwm Taf Morgannwg UHB (592 consultations from two pharmacies since July 2020) complete the list. The figures are current up to June 1 this year.
The RPS said that without pharmacy prescribing services, 98 per cent of patients would have gone to their GP or emergency care. At the moment, 33 of 713 community pharmacies in Wales have been commissioned to provide independent prescribing services.
"The growth in independent prescribing is making a real difference to the people of Wales as more and more community pharmacies are able to offer these services," said Judy Thomas from Community Pharmacy Wales.
"The community pharmacy network is committed to the objective of all pharmacies having an independent prescriber, as detailed in Pharmacy Delivering a Healthier Wales, which is a vision document for the future sharing common goals between government, health boards and pharmacists."
Record my learning outcomes