Lung health taskforce asks public to share data
Clinical
Lung health taskforce asks public to share data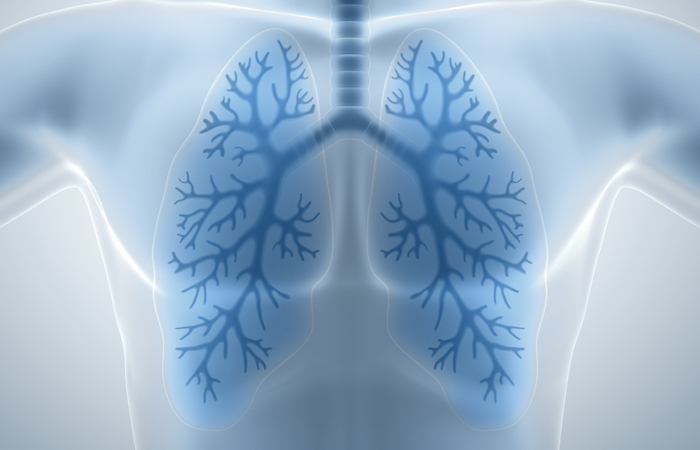 The Taskforce for Lung Health is encouraging members of the public to use its data tracker to help compile stastical information on the nation's lung health.
"The Lung Health Data Tracker was developed to address the huge gaps that exist when it comes to information about lung health," said Dr Alison Cook, chair of the taskforce, which is the product of a collaborative effort involving charities and patient representatives.
"People are often surprised to learn that unlike disease areas such as cancer – for which data sets have existed for decades – there is no central respiratory registry or data store which can inform researchers, healthcare professionals and the public about lung health across the country," said Dr Cook.
Since its launch in December 2019, the tracker has found that one million people in England have missed out on opportunities to quit smoking due to service cuts and that at least 450,000 people are living with occupational lung disease, while existing records only showed 144,000 cases.
The taskforce added that while 12 million people in the UK have a history of lung disease, data collection has to date suffered from a lack of public-facing resources such as the lung health data tracker.
Dr Cook commented: "The data that does exist is often patchy, difficult to understand and hidden behind closed doors unavailable to the public. It is difficult to support people living with lung conditions when there are glaring knowledge gaps about how many people live with certain conditions, how easily they are able to access treatment, and how they are affected by lung health issues across the country."
"By launching and developing the lung health data tracker, the taskforce is creating a one stop shop where anyone can access and more importantly understand, all of the available information we have about lung health in one place for the first time."
The tracker also includes published metrics on smoking, air quality, flu vaccinations, occupational lung disease and pulmonary rehabilitation and is being continuously developed, with pages on inhaler use and support groups expected to be launched later this year, said the taskforce.
Record my learning outcomes