NICE recommends new drug for relapsing MS
Clinical
NICE recommends new drug for relapsing MS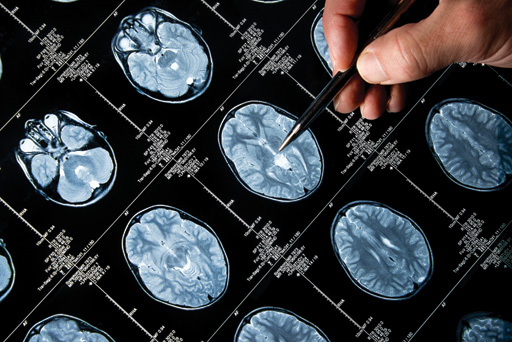 NICE has recommended the use of auto-injectable MS drug ofatumumab on the NHS.
The drug, which is marketed as Kesimpta, is described by manufacturer Novartis as the first self-administered, targeted B-cell therapy for adults with active relapsing remitting multiple sclerosis (RRMS) – the most common form of MS.
NICE concluded that Kesimpta is a cost-effective treatment that can be used as a first line RRMS treatment or after alternative medicines have been used.
The NICE decision comes two weeks after the MHRA granted marketing authorisation for the drug. It applies to the NHS in England in Wales, with the Scottish Medicines Consortium expected to publish its final advice later this year.
"People living with MS need access to a range of different treatment options so they can work with their doctor to find the one that's best for them," said David Martin, chief executive officer of the Multiple Sclerosis Trust.
"As the first self-injectable B-cell therapy for RRMS, ofatumumab offers a new way for people living with multiple sclerosis to fit treatment into their lives. Without the need for regular hospital visits, even those who live a long way from a specialist centre will be able to access treatment that could reduce disease activity and help them continue to do the things that matter most to them."
Record my learning outcomes