Well launches click and collect prescription service
Business
Well launches click and collect prescription service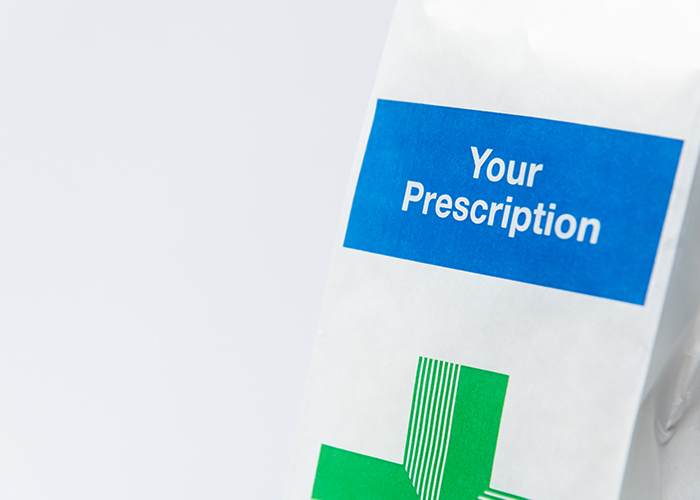 Well Pharmacy has launched a click and collect service to allow its online patients to pick up their medicines from their local pharmacy.
The multiple announced today (June 21) that the service, which is available from over 570 branches across England, would give patients the option to have prescription medication delivered to their home or sent to the pharmacy.
The rollout follows a trial in 90 stores over "a number of months," which according to IT director Claire O'Connell saw "brilliant uptake… especially for acute prescriptions".
"Just last month we saw a patient opt for click and collect, which was ready within 45-minutes ensuring that there were no delays and treatment could be commenced immediately," said Ms O'Connell, adding that she was confident the new service would prove popular.
Well CEO Seb Hobbs said: "We need to offer a seamless experience for our patients both online and through our community pharmacies.
"Successfully rolling out click and collect across all our pharmacies in England is a major milestone and a key step towards achieving our mission."
Mr Hobbs told Pharmacy Magazine last December that during the pandemic the multiple's online prescriptions user base saw "an exponential growth for a period… but what we saw both for us and the market after that sharp rise, was that it then settled back to prior growth rates, albeit from a much higher base".
"Over the last couple of years we're really proud to have built the third largest digital repeat prescriptions business in the country from what was a start-up," he added.
Record my learning outcomes