Online giants urge jab uptake among young people
Business
Online giants urge jab uptake among young people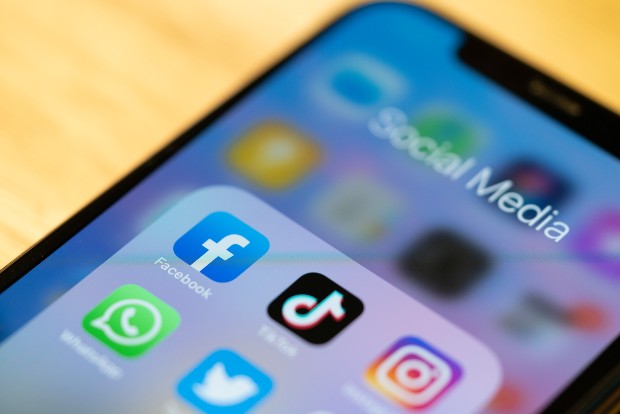 Social media companies are employing a variety of tactics including online question-and-answer sessions to persuade young people to have a Covid vaccination.
Snapchat, Reddit, TikTok, and YouTube have made a concerted effort to get more of them to take up the government's offer of a jab as all adults aged 18 and over are today encouraged to get one.
Snapchat, which has introduced NHS stickers, a filter and will later this month create an augmented reality lens that reads 'I've had my vaccine' which its users can share on their accounts, is hosting a public information forum on prime minister Boris Johnson's account about the vaccines with medical experts.
The platform has also further developed its 'Here For You' app which provides information about physical and mental health so users can access resources on Covid vaccines in an attempt to allay people's concerns and tackle misinformation.
Reddit, which has hosted two live question-and-answer Covid events with health experts, will continue to stage sessions in the coming weeks while TikTok is working with scientists to create videos providing information about Covid vaccines.
YouTube recently appealed to 18 to 34-year-olds to get vaccinated via a video campaign.
"With the offer of the vaccine now extended to all adults in England, we are leaving no stone unturned to boost uptake and encourage everyone to get the jab when eligible," said health secretary Matt Hancock.
"I am delighted that Snapchat, Reddit, TikTok and YouTube - some of the most influential social media platforms - are coming together to support the biggest and most successful vaccine effort in NHS history.
"We're accelerating our vaccine programme on the road to recovery and I urge everyone to come forward for the offer, roll up their sleeves and join the millions that already have the fullest possible protection from two doses."
Record my learning outcomes