Dithrocream discontinued over supply chain issues
Business
Dithrocream discontinued over supply chain issues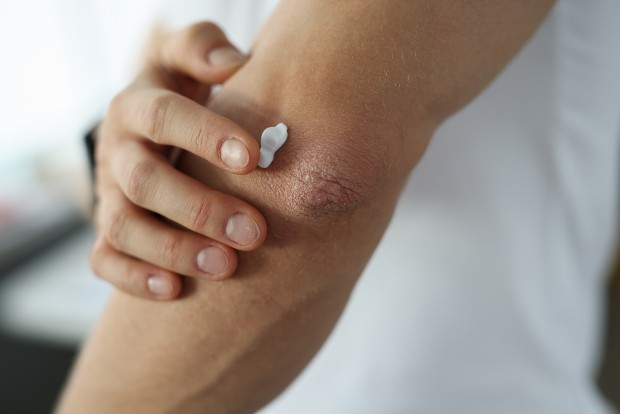 Dermal Laboratories have said they cannot manufacture any more supplies of Dithrocream 0.25%, 0.5% and 1% and have discontinued the product.
The company said "supply chain and other external issues" has prevented them from producing any more stock of Dithrocream (dithranol cream) which is used to treat psoriasis, although Dithrocream 0.1% is available until the autumn 2022.
"We apologise for any inconvenience that this may have caused and would advise patients affected by the discontinuation of the higher strength Dithrocream Creams to speak to their GP or dermatology specialist," the company said.
Dermal Laboratories also said another of its products, Psoriderm Bath, will be discontinued at the end of this month for the same reasons.
Record my learning outcomes