Scottish pharmacies receive £4.6m global sum boost
Profession
Scottish pharmacies receive £4.6m global sum boost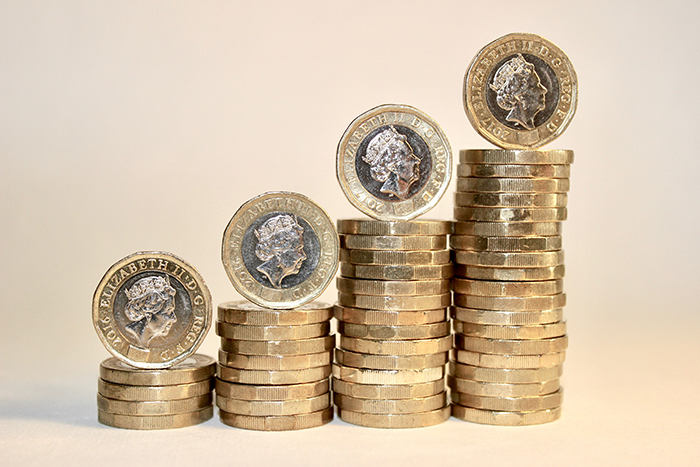 Community pharmacies in Scotland have been offered a three-year funding package for the first time, securing both an uplift in the global sum and new investment in skills and services.
Community Pharmacy Scotland announced yesterday that it had agreed the deal for the period 2020-21 to 2022-23 with the Scottish Government.
As part of the funding package, the global sum for the financial year beginning April 1 2020 has been set at £188.148m, up 2.5 per cent from £183.559m in 2019-20 or £4.59m. This "fixed percentage uplift" of 2.5 per cent will be repeated in the two following years.
Pharmacy First service
The deal will see the introduction of a new NHS Pharmacy First Scotland service, replacing the existing Minor Ailment Service (MAS) and Pharmacy First from April of this year. An initial investment of £5m will be put into the service in the first year, rising to £7.5m in the second year and £10m in 2022-23.
Taken alongside funding previously allocated to the MAS and the repurposing of an existing £5m of funding, a total of £25.8m will be available for the service in 2020-21.
CPS director of operations Matt Barclay said the funding package "gives real opportunity" to make a success of the service.
More independent prescribers
A document outlining the funding package describes a commitment from CPS and the Government to increase the number of independent prescribers working in community pharmacy. The 'non-global sum' of £1.3m – the same amount as in 2019-20 – will be "repurposed" to help achieve this.
A further £3.258m will be used to support the Independent Prescribing Strategy and Career Pathway, and a budget of £1.44m – rising to £4.32m in the final year of the deal – will be used to support pharmacists completing the NES Foundation programme.
The Scottish Government also said it would explore the use of existing funding for health champions to develop "closer working between community pharmacy and health and social care partnerships".
Guaranteed income
The total guaranteed funding to be delivered in 2020-21 has been set at £258.148m, with both parties agreeing to continue the practice of 'additional mapped funding'. This includes £40m to be 'mapped' from the generics section of the Drug Tariff as guaranteed income.
Any income earned above the guaranteed £258m minimum, or an "agreed amount", will be shared equally between NHS boards and pharmacy owners, with boards' share delivered via a reduction in the value of Part 7 (generics) Drug Tariff medicines.
'Stability and predictability'
The Government said it hoped the deal would "deliver contractors and health boards with the stability and predictability established in recent years".
Matt Barclay said the CPS board was "satisfied" that the agreed deal was the correct one.
"These opportunities, alongside the initial investment on offer, recognises the value of pharmacy teams and the network within primary care and gives a platform on which we can build," he added.