Pharmacists to strike as funding pressures 'reach end game'
Profession
Pharmacists to strike as funding pressures 'reach end game'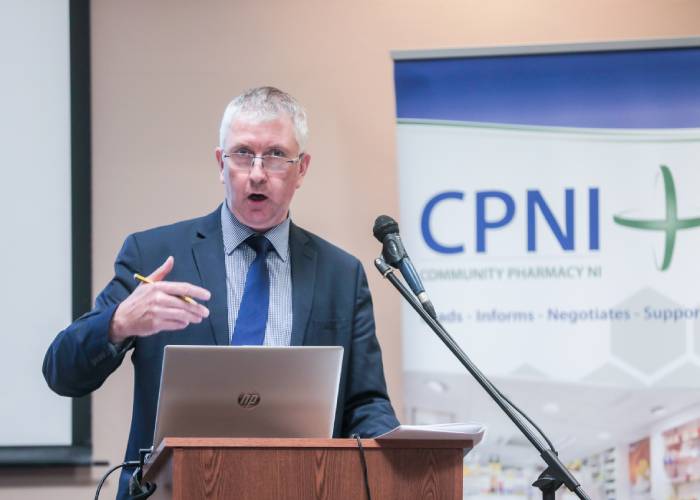 Community pharmacists in Northern Ireland last night voted overwhelmingly to take industrial action, saying funding issues have reached "end game" and could affect patient safety.
At a closed meeting organised by Community Pharmacy Northern Ireland in Belfast on Monday February 24, 98 per cent of contractors voted to take action, with the precise nature to be "formalised" in the coming weeks.
The meeting was attended by 95 contractors representing 418 of Northern Ireland's 530 pharmacies.
Contractors warned of "serious underfunding" – CPNI believes the sector is underfunded by £20m each year - and a shortage of pharmacists and locums as many switch to working in general practice.
The strike vote came shortly after months-long industrial action by three healthcare unions in Northern Ireland was called off following a deal being struck with recently appointed health minister Robin Swann. The deal is concerned with safe staffing levels and pay parity with health workers in England and Wales.
'We have warned DH for years'
CPNI chief executive Gerard Greene, pictured, said: "We have been warning the Department for years of this growing crisis. A litany of unresolved issues stemming from sustained underfunding now means that community pharmacists have reached breaking point.
"The decision to take action is not one reached lightly and we regret that the refusal of the Department to address this crisis has brought us to this, but our network is at the point where the safe delivery of crucial frontline services for patients could be compromised."
Mr Greene called on the Department to engage in "meaningful talks to stabilise community pharmacy funding and address the current issues".
'Unrelenting pressures'
Fermanagh contractor Loretto McManus said that with morale at "an all-time low" the result of the ballot was "no surprise".
Ms McManus said medicines supply is "critical in maintaining the health of all the patients in our communities" and that "excessive hours" and "unrelenting pressures" were jeopardising pharmacists' ability to safely carry out their role.
Political representatives from across the spectrum in Northern Ireland have said the community pharmacy sector needs more funding.
SDLP health spokesperson Sinead Bradley MLA said the strike action was a "damning indictment" of the "lack of support" from the Department of Health, while DUP MP Ian Paisley has also called for more funding.
Health minister: Strike action 'surprising'
Health minister Robin Swann commented: "I am due to meet Community Pharmacy Northern Ireland representatives in coming weeks. Its announcement of planned industrial action is regrettable and surprising.
"I am very aware of the challenges within community pharmacy, including the need for greater funding certainty.
"My Department has been working with CPNI on a programme of reform including new services, development of the pharmacy workforce, and updated arrangements for reimbursing community pharmacists for medicines dispensed.
"I want to assure patients that contingency measures will be developed to minimise the impact of any industrial action.
"I would urge CPNI to re-consider its plans and work with me to develop a sustainable way forward."
Sponsored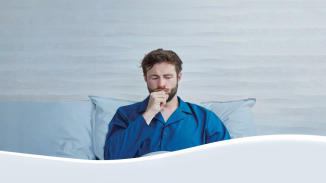 OTC
Discover how aromatic rubs can play a key role in customers' fight against symptoms of colds and congestion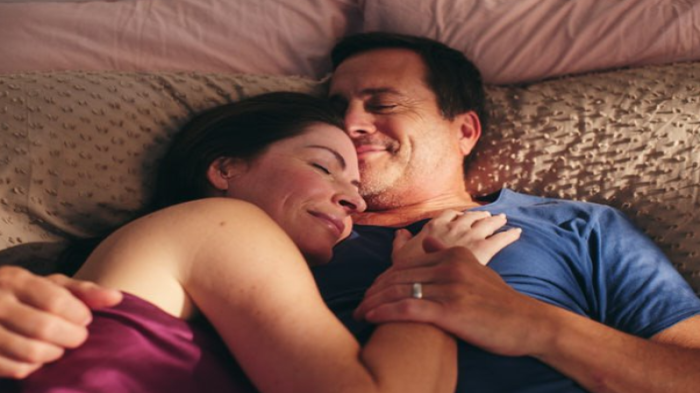 OTC
This training video will support your conversations around treatment goals for EP products so you can help meet your customers' needs
Record my learning outcomes