Pharmacists may be included in new prescribing powers bill
Profession
Pharmacists may be included in new prescribing powers bill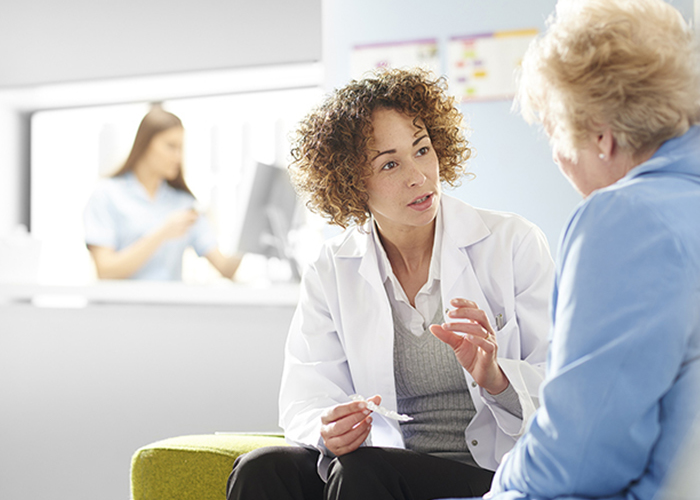 A new bill presented Parliament today aims to extend prescribing powers to more health professions, with pharmacists "potentially" being considered.
The Medicines and Medical Devices Bill introduced today by health secretary Matt Hancock – who has kept his post despite a cabinet reshuffle – will "increase the range of professions able to prescribe medicines in low-risk circumstances, as midwives and paramedics do now with pain relief and physiotherapists with anti-inflammatories" the Government said.
It was claimed this would help the NHS reduce unnecessary GP appointments and draw on the wider health workforce.
A spokesperson for the Department and Health and Social Care told Pharmacy Network News that pharmacists could "potentially" be given prescribing powers through the legislation, although "no final decisions have been made yet".
"We will consult with stakeholders, patient groups and the NHS to determine which professions will be given the powers and which medicines are eligible," said the DHSC.
Prescribing powers are currently limited to independent prescribers, such as doctors, dentists and some pharmacists and nurses, and 'supplementary prescribers' who work alongside independent prescribers.
The bill, which is expected to be considered by MPs on March 2, also allows NHS hospitals to use "innovative, personalised medicines," such as using patient tissue and DNA samples when other medicines have failed, or developing drugs with short shelf-lives that would not otherwise be available to patients, said the DHSC.
It also proposes a "faster, more flexible" system for the regulation of medical devices, helping regulators respond more swiftly to changes in technology or patient concerns.
Health minister Baroness Blackwood said the bill would "slash red tape, support uptake of treatments for people with rare diseases and empower those in the NHS who know what's best for their patients to deliver the best quality care".
Sponsored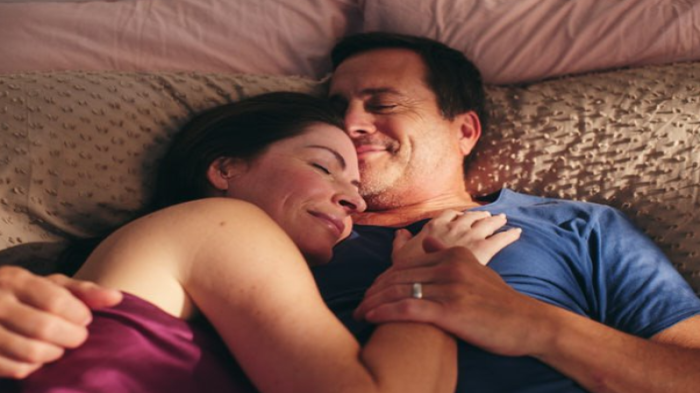 OTC
This training video will support your conversations around treatment goals for EP products so you can help meet your customers' needs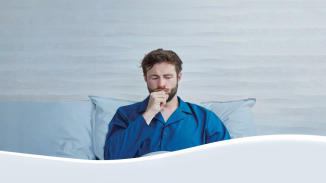 OTC
Discover how aromatic rubs can play a key role in customers' fight against symptoms of colds and congestion
Record my learning outcomes