GPhC switches to digital registration for PTs
Profession
GPhC switches to digital registration for PTs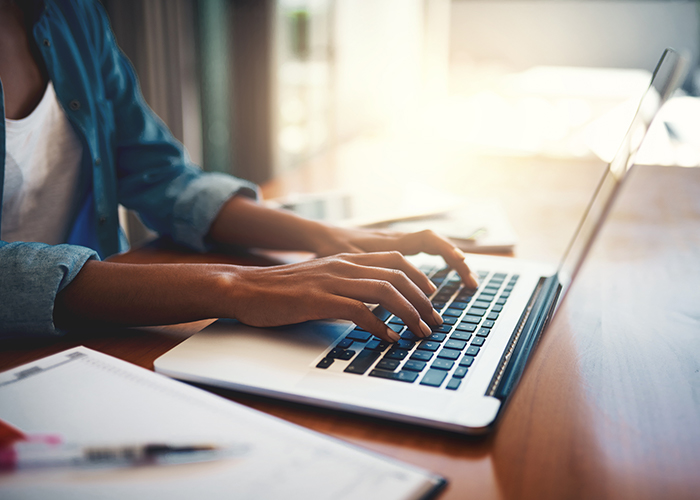 The General Pharmaceutical Council (GPhC) has opened online applications for pharmacy technician registration through the myGPhC system, replacing the previous paper form. The GPhC hopes that the online application will be easier and clearer, making the processing of applications quicker.
The information that pharmacy technician trainees will need to provide for applications will not change, but those applying will need to make an online account and, if successful, the account will also be used to complete revalidation and renew registration in the future.
The GPhC has provided criteria to register as a pharmacy technician which sets out the education, training and experience requirements that must be met to register as a pharmacy technician with them.
The Association for Pharmacy Technicians UK (APTUK) has also provided some information that lays out what this now means for students and supervisors, which can be viewed here.
Sponsored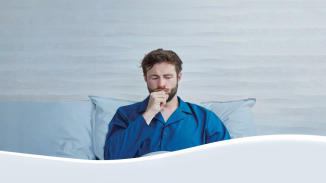 OTC
Discover how aromatic rubs can play a key role in customers' fight against symptoms of colds and congestion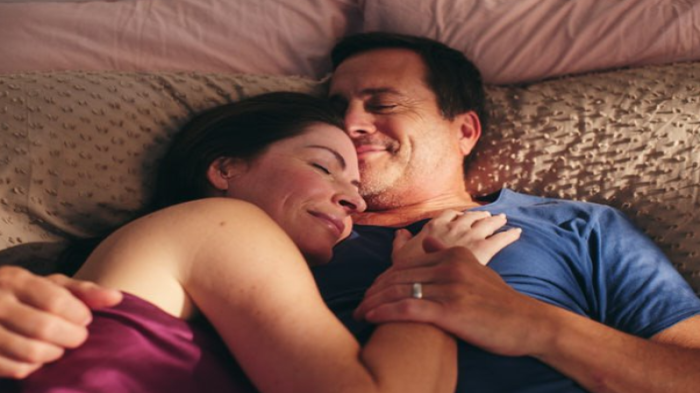 OTC
This training video will support your conversations around treatment goals for EP products so you can help meet your customers' needs
Record my learning outcomes