Pharmacists must lead supervision reform says PDA
Profession
Pharmacists must lead supervision reform says PDA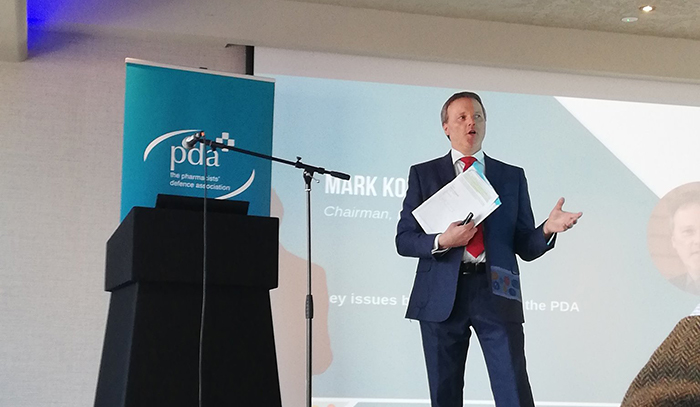 The Pharmacists' Defence Association has called for reform of the rules around community pharmacy supervision and argued that any changes must be led by pharmacists rather than dictated by Government.
Chairman Mark Koziol today (February 17) told the Sigma conference that a credentialing system for pharmacy technicians, similar to that used for dental nurses, would improve delegation by pharmacists "through a transparent, regulated, quality and skills escalator".
The PDA defines its position as follows: "Supervision can only occur when the pharmacist is in a position to intervene both proactively and reactively in patient-facing situations with regards to their medicines related needs and pharmaceutical care."
The PDA has fought hard in the past against proposals concerning remote supervision and the responsible pharmacist regulations. New supervision rules should make the pharmacist more available to the public in community pharmacies, not less so, said Mr Koziol.
"We believe this can be achieved through skill mix. At the moment we're all working hard but not working smart," he said.
The PDA proposals would see the creation of a community pharmacy dispensing and accuracy checking technician qualification, regulated by the GPhC.
Pharmacy technicians with this qualification would manage the entire dispensing process, freeing up pharmacists to concentrate on clinical checks and new services.
He claimed this would help overcome the current reluctance shown by pharmacists over delegation, which he said was due mainly to concerns about the quality of the pharmacy technician register (in particular, the grandparenting arrangements), the fact that the definition of pharmacy technician roles is too vague to be relied on and worries over regulatory, civil and criminal liabilities.
The long-running supervision debate had been notable for other people telling pharmacy what should be done, said Mr Koziol.
It is time for the profession "to come up with its own views" on what constitutes an acceptable and safe model of supervision that is in the best interests of pharmacists and patients, he told delegates.
Sponsored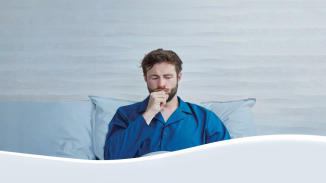 OTC
Discover how aromatic rubs can play a key role in customers' fight against symptoms of colds and congestion
Record my learning outcomes