Pharmacies dispensing 4x usual volume in COVID-19 crisis
Profession
Pharmacies dispensing 4x usual volume in COVID-19 crisis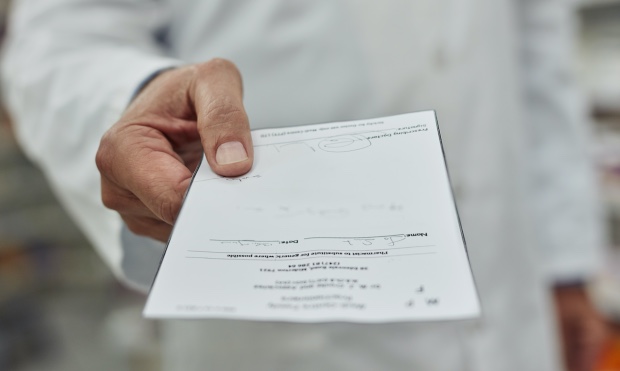 Pharmacists in Northern Ireland have warned the public they are under huge pressure due to the COVID-19 crisis and must introduce strict measures limiting patient access.
In a statement issued on Monday, Community Pharmacy Northern Ireland said that in the previous week some pharmacies had dispensed almost four times their normal volume of medicines, and that the network as a whole was seeing tens of thousands of extra patients each day – partly as a result of GP surgeries' coronavirus measures.
CPNI chief Gerard Greene urged patients not to stockpile medicines, including OTC analgesics such as paracetamol, and said they must not come to the pharmacy should they develop a fever or persistent cough.
Yesterday, CPNI issued a follow-up statement outlining measures that were being implemented to keep pharmacy teams and patients safe during the epidemic.
Mr Greene said there would be "significantly reduced access to pharmacies," with "low numbers" allowed to enter at any one time and new counters in many pharmacies to help manage social distancing requirements.
He urged patients to allow pharmacies 48 hours to get repeat prescriptions ready.
"Please be patient with these changes and work with us," Mr Greene asked of the public.
Industrial action suspended
A planned period of industrial action has been called off so that NI pharmacies can help fight the epidemic.
Health minister Robin Swann told Pharmacy Network News last week: "I welcome CPNI's decision to suspend their industrial action. As we move forward to deal with this pandemic we need all sectors to continue to work together to deliver for the communities that they serve.
"As ever, community pharmacists will have a vital role to play."
Mr Swann has said the health service in Northern Ireland is working to increase testing capacity and called on the public to heed expert advice in the "biggest societal challenge in our lifetime".