GPhC stops inspections to support pharmacies
Profession
GPhC stops inspections to support pharmacies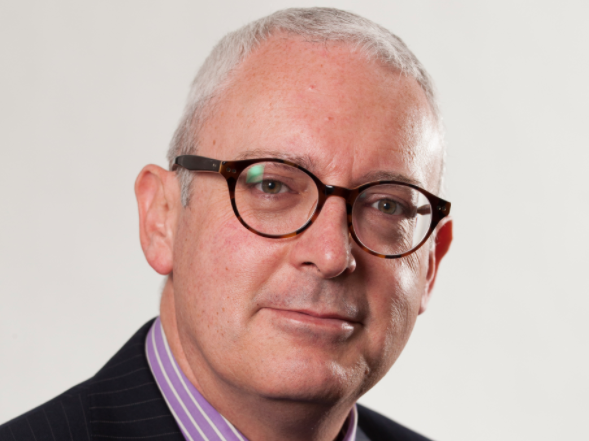 The General Pharmaceutical Council (GPhC) has today informed pharmacy professionals and pharmacy owners across the UK that it will stop its routine inspections of pharmacies and shift its focus to supporting the profession's fight against coronavirus.
An email to registrants from the regulator's chief executive Duncan Rudkin (pictured) said the GPhC wished to support pharmacies, many of which are facing an uphill struggle to stay open due to the impact of the pandemic. It will also stop producing inspection reports for the time being.
Commenting that it was moving to a "supportive phase," the GPhC said it would continue to carry out its role as pharmacy's regulator but would work "differently with pharmacy owners and pharmacy teams."
If an inspector contacts a pharmacy over the phone or in person, the GPhC explained, they will talk about how the pharmacy will try to help stop the spread of the virus.
Inspectors will also answer any questions pharmacy teams and owners have about COVID-19-related issues and provide them with support.
The GPhC said this will help it build an "understanding of the challenges faced by the pharmacy profession at this time" and through its "knowledge hub, share best practice in how to meet these challenges".
Flexibility
In his letter, Mr Rudkin said: "We recognise that in highly challenging circumstances, pharmacy professionals and teams may need to depart from established procedures in order to care for patients and people using health and social care services.
"Our regulatory standards are designed to be flexible and to provide a framework for decision-making in a wide range of situations."
Mr Rudkin also reiterated that the GPhC has the power to temporarily register "fit, proper and suitably experienced" former pharmacy professionals who voluntarily removed themselves from the register or were removed for non-renewal in the last three years if a state of emergency is declared.
"We are currently preparing in case we need to use these powers and are working closely with governments, the NHS and other regulators," he said.
Sponsored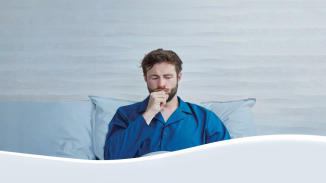 OTC
Discover how aromatic rubs can play a key role in customers' fight against symptoms of colds and congestion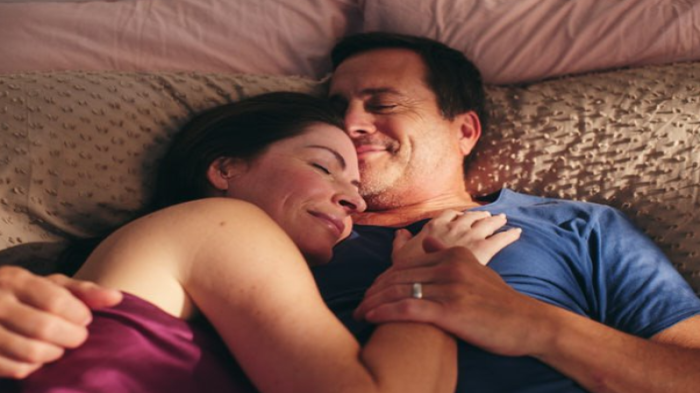 OTC
This training video will support your conversations around treatment goals for EP products so you can help meet your customers' needs
Record my learning outcomes