GPhC begins calling up retired pharmacists to tackle COVID-19
Profession
GPhC begins calling up retired pharmacists to tackle COVID-19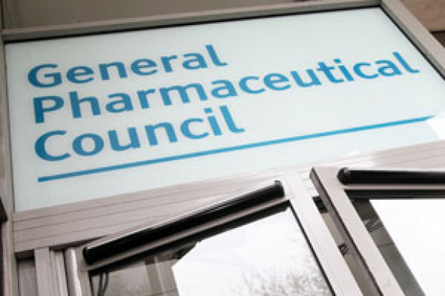 The General Pharmaceutical Council has begun contacting former pharmacists and pharmacy technicians who have left the register in the past three years asking if they wish to re-register to help support the health services in tackling the coronavirus pandemic.
The NHS has called upon former pharmacy professionals, alongside doctors, nurses and others, to re-register and help in tackling what is described as "the greatest global health threat in the history of the health service".
The GPhC has powers under the Emergency Coronavirus Bill to temporarily register fit, proper and suitably experienced people to act as pharmacists and pharmacy technicians to help protect public health in the event of an emergency.
The GPhC is contacting 4,109 pharmacists and 3,098 technicians who have left the register in the past three years with up-to-date skills and experience and who may be able to help. 
This includes people who have voluntarily removed themselves or were removed for non-renewal from the register. These individuals would be included on a temporary register and could practise in Great Britain if they chose to do so. All will receive an email that will allow them to opt-out if they do not want to be included on the temporary register.
The GPhC will be contacting people directly to explain what this means, asking individuals to determine whether they wish to work as a pharmacy professional during the emergency. Those choosing to return to practise should only do so if they are fit to do so; considering their health, skills, knowledge, experience and personal circumstances.
"These are challenging times and the GPhC is committed to playing its part in helping to tackle the COVID-19 pandemic," said GPhC chief executive Duncan Rudkin. "We realise people may have questions about the temporary registration process and we will be publishing more information on this soon."