PDA: 300 pharmacists have joined NAWP since its relaunch
Profession
PDA: 300 pharmacists have joined NAWP since its relaunch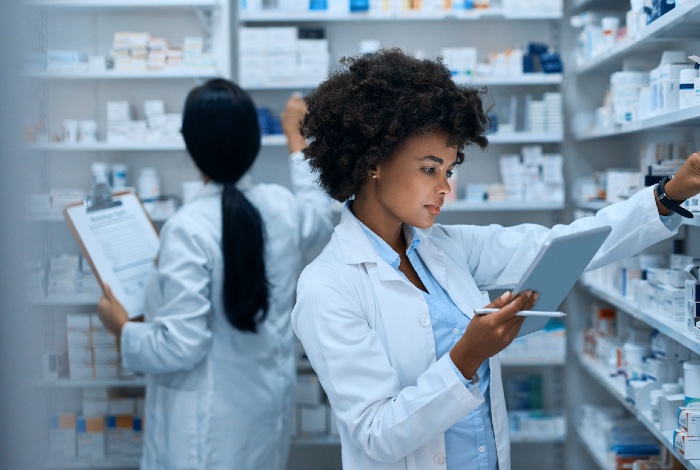 The Pharmacists' Defence Association (PDA) has said that more than 300 pharmacists have joined the National Association of Women Pharmacists (NAWP) in the two months since it relaunched as part of the PDA.
Having announced in May last year that it was to fold after 114 years because of "numerous societal changes," the NAWP was set to dissolve before the PDA announced last October that it would incorporate it as a semi-autonomous body, a process that began in January this year.
It had been hoped that NAWP would merge with a "diversity entity" that was being developed by the Royal Pharmaceutical Society but those plans were not realised.
"Most of those who have chosen to get involved in NAWP have done so as part of the PDA renewal process," said PDA director Paul Day.
"We are delighted that in just two months the network has reached over 300 people and we look forward to more joining in the weeks and months ahead."
NAWP, which represents the interests of female pharmacists across the UK, is staging an event for International Women's Day (March 8) and will host a presentation on equality during the PDA's conference at the end of this month.
Sponsored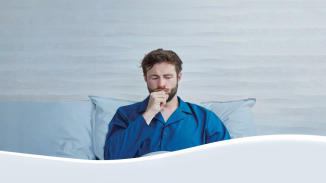 OTC
Discover how aromatic rubs can play a key role in customers' fight against symptoms of colds and congestion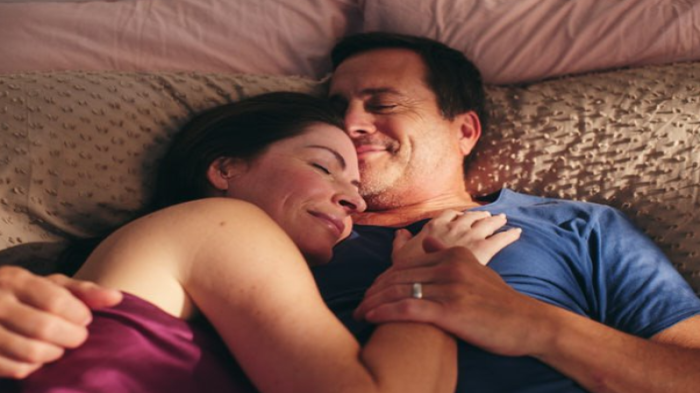 OTC
This training video will support your conversations around treatment goals for EP products so you can help meet your customers' needs
Record my learning outcomes