PCN expectations 'unrealistic' say pharmacy bodies
Profession
PCN expectations 'unrealistic' say pharmacy bodies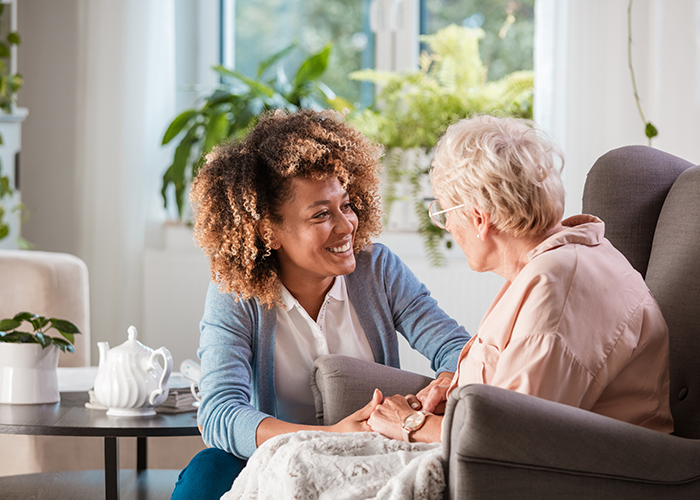 NHS England & Improvement has been criticised as having "unrealistic" expectations of pharmacists beginning to work within primary care networks (PCNs).
A consultation on NHSEI's draft service specifications for PCNs has received responses from a number of pharmacy organisations, including the Primary Care Pharmacy Association who said the health body needs to reconsider what it expects from the emerging PCN pharmacist workforce.
In a statement, the PCPA said that while it welcomed the "leading role" for pharmacists within PCNs, it was concerned that NHSEI's expectations for PCN pharmacists to begin offering "services at scale" over the next few months was "unrealistic".
The statement was issued by PCPA president Graham Stretch and vice president Helen Kilminster, both of whom are among the few pharmacists working as PCN clinical directors.
'Real retention risk'
It takes a minimum of 18 months to integrate "new pharmacy practitioners" into surgeries and care homes, they said, and another six for them to earn a prescribing qualification.
The PCPA said: "Some PCNs have employed foundation year pharmacy professionals or those from community and hospital backgrounds who may have no GP/care home experience.
"It is not realistic to expect so much from these inexperienced practitioners, so soon in the development of PCN workforces.
"We would suggest an 'indicative' period to phase in the specifications."
The PCPA said there was a "real risk" to retention and recruitment of pharmacists "if undue pressure is placed on individuals too early in their development".
Some PCNs have yet to employ a pharmacist due to funding concerns, it said, adding that while the available funding is welcome the "anticipated pharmacist role in PCNs has a level of responsibility and autonomy that should not be expected from a typical Band 7 post". Band 7 salaries range from £37,570 to £43,772, with a modest increase coming into force from April.
RPS: Involve community pharmacies
The Royal Pharmaceutical Society echoed these concerns in its consultation response, saying that while it welcomed the enhanced clinical role for pharmacists "we would recommend a more structured and phased approach".
The RPS requested more detailed guidance from NHSEI on the implementation of structured medication reviews, as well as on the role of care home pharmacists.
It also recommended including community pharmacists in social prescribing networks by enabling them to refer people to link workers and having pharmacy health champions undergo training to become link workers.
NHSEI's PCN service specs have been widely condemned by GPs, many of whom said the new work and bureaucracy that will be created will intensify workplace pressures.
There have been reports of PCN clinical directors standing down over the proposals, and of other GPs threatening to pull out of the PCN model.