London LPC forges links with commissioners
Profession
London LPC forges links with commissioners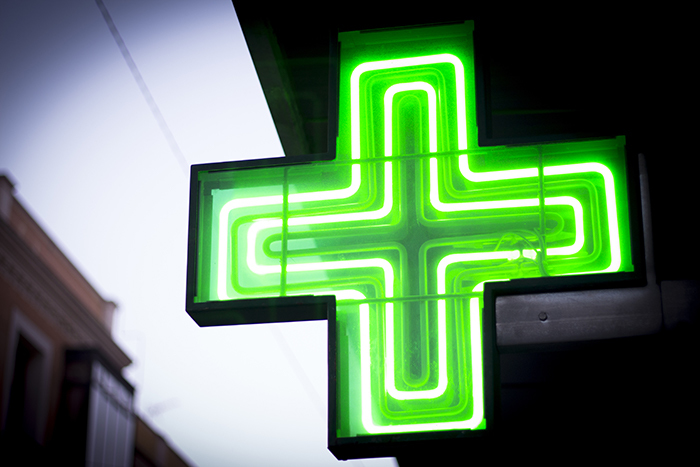 North East London LPC has said it is now being invited to bid for pharmacy services rather than submit speculative proposals, which it described as a sign its efforts to forge links with the wider health network have paid off.
The remarks were made at an event held by NEL LPC in Ilford on Wednesday January 15 to formally launch the High Street Clinic model for community pharmacy, which aims to prepare the sector for a future in which script volume may fall while services are increasingly emphasised.
NEL LPC strategy and programme lead Janaka Perera told the audience: "Where we sit on transformation and system boards, we've managed to negotiate a role for community pharmacy against a number of workstreams – the management of long term conditions, work with the elderly, medicines optimisation – and we've been invited to develop and submit bids for future commissioning."
Mr Perera said this position was the result of developing a "community pharmacy offer" the LPC could take to commissioners.
"It's taken a lot of work; a lot of people have been involved in very heated discussion about what pharmacy can and can't do," he said. "[Questions were asked regarding] do we have the workforce, the premises?"
Support for contractors
He said the LPC was now developing a suite of tools to support contractors, who would be working in local community pharmacy network teams. Those tools include performance data, GP and PCN dashboards, population health data to identify local needs, contact details and an outline script.
"The offer is in a form you can take to your PCN clinical leads, and utilise as part of the discussion," he said.
"Community pharmacy, as an asset, has a real value, but we have to show that value. The conversations with the public have significant meaning, but how do you translate that into a role, and commission it. And how you do that has to happen at PCN level, because that's where the need is."
Mr Perara said PCN engagment represented "a real opportunity, real revenue streams, and workforce development".
Speaking at the same event, David Tamby Rajah, regional lead for dental, optometry and pharmacy services at NHS London, said that a collaborative piece of work with LPCs across London, supported by NHE England and national pharmacy bodies, and building on much of the work done by NEL LPC, would be published soon.
Mr Tamby Rajah said this document would complement the national contractual framework and take into account pharmacist recruitment into general practice and PCNs, as well as highlighting actions to be taken on issues such as polypharmacy, antimicrobial resistance and hospital discharge pilots.
"The London document will be coming out in time for Year 2 of the PCN directed enhanced services," he said. "A wider range of providers will be working with the system; we want to make sure community pharmacists are part of that."