'Fear of GPhC prevents mental health discussion'
Profession
'Fear of GPhC prevents mental health discussion'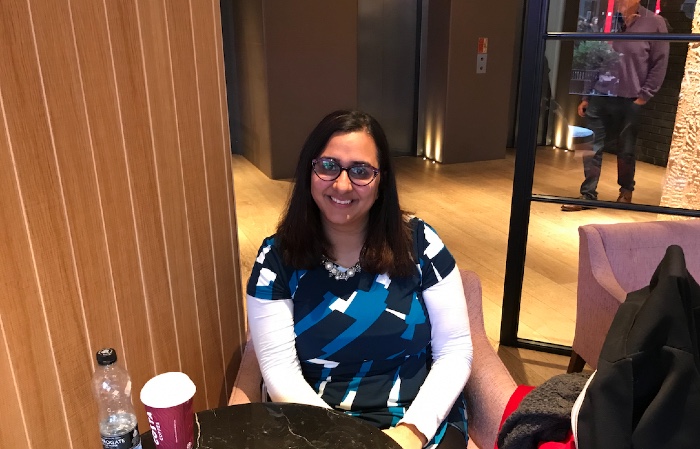 By Neil Trainis
Mental Wealth Academy founder Harpreet Chana has said pharmacists are reluctant to talk openly about their mental health problems because they fear the General Pharmaceutical Council (GPhC) will remove them from the register.
In an interview with Independent Community Pharmacist (ICP) to be published next month, Ms Chana, a pharmacist who has worked for the National Pharmacy Association and PSNC, speaks candidly about mental health in her profession. She reveals she was on the verge of suicide four years ago before finding the strength to seek help.
Her personal experiences with poor mental health drove her to set up the Mental Wealth Academy in December 2018. The organisation helps people working in a range of industries to manage stress and anxiety.
She said pharmacists – some of whom were suicidal – have approached her to talk about their mental health in confidence, concerned about the potential repercussions from the regulator if they spoke publicly.
"[Some pharmacists] are worried about Fitness to Practise (FtP) and what that means for them," she said, adding that some feared they could even be "kicked off the register".
Ms Chana, who revealed she has suffered gender and racial discrimination in the pharmacy industry, said she found female pharmacists were more likely to talk about their mental health.
Regulator 'yet to take position'
Ms Chana said the GPhC has responded to her on this issue, commenting that in her view the organisation appreciates the problem is "gaining more and more momentum". However, it is "yet to issue a formal position," she said.
She said the regulator should take a firm position and reassure pharmacists that FtP proceedings are not unnecessarily punitive: "It's actually about, if you're struggling to the point that you can't do your role, they and your employer need to support you so you're able to do that.
"If you've got a suicidal pharmacist overseeing a dispensary full of medication, at what point [does the GPhC perceive it to be] a danger?"
When asked how many pharmacists were scared to talk openly about their mental health because of potential repercussions from the GPhC, Ms Chana said: " In terms of the number of people who have come to speak to me, probably 80 per cent. The majority are worried about this."
When contacted by ICP, Carole Auchterlonie, the GPhC's director of FtP, said: "We recognise that engaging with the FtP process may cause a pharmacy professional stress and can affect their mental health. It can also mean those with existing mental health issues feel uncomfortable engaging with the process in the first place.
"We are committed to treating all pharmacy professionals involved with compassion, dignity and respect and being sensitive to any health issues."
Ms Auchterlonie said the GPhC "will work closely with organisations, employers and individuals" in the next 12 months to improve its understanding of the effect of FtP on individuals and how it can be managed.