Pharmacist jailed for selling drugs worth 280k on black market
Profession
Pharmacist jailed for selling drugs worth 280k on black market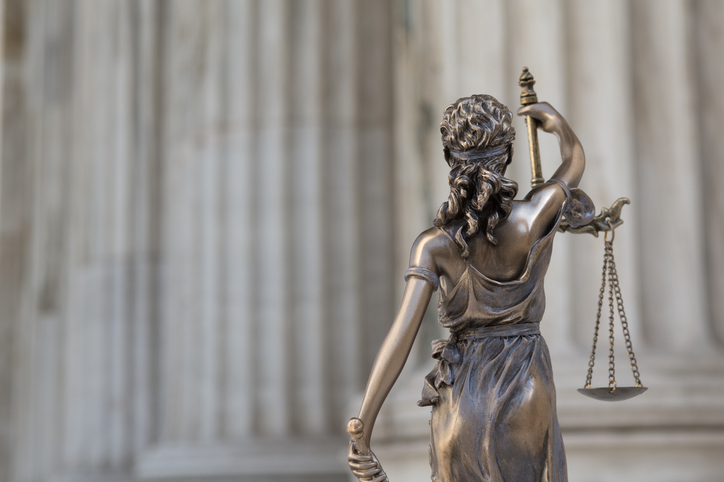 A West Midlands pharmacist has received a 28-month prison sentence for selling medicines on the black market.
Jaspar Ojela had pleaded guilty last November to supplying Class B and Class C controlled drugs with an estimated street value of £280,490 to criminals between February and September 2016.
The sentencing in Wolverhampton Crown Court on January 13 followed an investigation by the Medicines and Healthcare Products Regulatory Agency, which found that Mr Ojela – who owned Kates Hill Pharmacy in Dudley until it closed in June 2017 – supplied criminals with opiate painkillers, tranquilisers and drugs used for cancer.
Suspicion
The MHRA became suspicious when wholesaler A1 Pharma reported that the sale of controlled drugs had not been recorded as such within the company's management system.
Evidence unearthed in the investigation that followed suggested that these medicines were purchased by criminal groups seeking to divert medicines from the regulated supply chain.
Suspicions that Mr Ojela was implicated were raised when inspectors found that Kates Hill Pharmacy was ordering unusually large quantities of controlled drugs from A1 and another wholesaler.
Mr Ojela supplied over 200,000 doses of medicine to his associates. The medicines included 3,477 packets of zolpidem, 1,420 packets of zopiclone, 400 packets of dihydrolodeine and 350 packets of tramadol.
They also included cancer drugs popular on the black market among body builders who take them to counteract the unwanted effects of some hormone medications.
Admission
In an interview with the police, Mr Ojela admitted purchasing the drugs and selling them to black market associates over a six-month period. He also admitted knowingly supplying controlled drugs without the required MHRA and Home Office licences.
In addition to the custodial sentence, of which Mr Ojela will serve half, the MHRA is taking court action against him to recover the money he obtained through the illegal activity.
The court heard that the drugs sold by Mr Ojela had a street value of £280,490, although his barrister told the court his profits had been "in the thousands, maybe not even £2,000".
Mr Ojela will also be the subject of a fitness to practise hearing by the General Pharmaceutical Council.
MHRA head of enforcement Mark Jackson said: "It is a serious criminal offence to sell controlled drugs which are also prescription only medicines without a prescription.
"We work relentlessly with regulatory and law enforcement colleagues to identify and prosecute those involved.
"Those who sell medicines illegally are exploiting vulnerable people and have no regard for their health. Prescription only medicines are potent and should only be taken under medical supervision."