Pharmacist-led AF screening reduces strokes by a fifth
Practice
Pharmacist-led AF screening reduces strokes by a fifth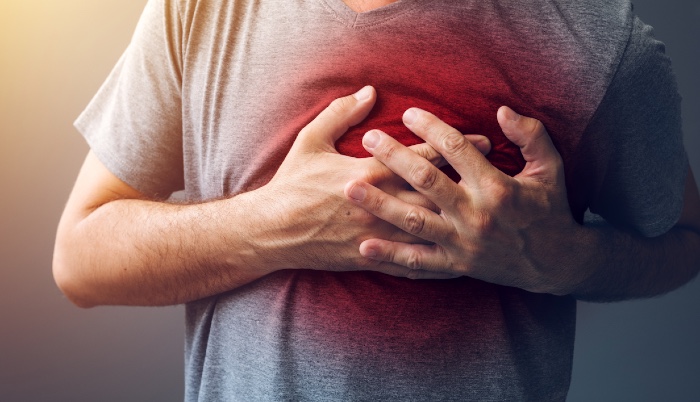 A pharmacist-led atrial fibrillation (AF) screening programme in the North West of England involving 4,500 patients found that more than 100 strokes could be prevented each year.
The eight-month review of AF patients in the Tameside and Glossop area saw pharmacists employed by Interface Clinical Services working closely with clinicians and nurses from 38 general practices to diagnose AF using AliveCor Kardia Mobile devices and to help patients manage the condition.
The review, which was commissioned by Tameside and Glossop CCG after data revealed a high prevalence of AF in the region, saw the year-on-year incidence of stroke reduced by 22 per cent.
Based on the average societal cost of stroke per person of £45,409 in the first 12 months plus £24,778 in subsequent years, it was calculated to have produced yearly cost savings for the NHS of more than £1.5m and an overall societal cost saving of nearly £5.2m.
The team found the 12-month stroke incidence for the region fell from 76.82 per cent to 66.96 per cent, with an estimated 114 strokes avoided annually.
The results were achieved through early diagnosis, anticoagulation therapy, improvements in "the management of known but not treated patients" and support for individuals with their adherence to treatment and lifestyle advice. Testing was carried out using mobile electrocardiogram devices.
"During the review, we stratified AF patients who were at high risk of stroke. We then not only ensured that they were receiving optimal therapy to reduce the risk of stroke, reviewing vitamin K antagonists or direct oral anticoagulants usage, but also talked directly to patients about the risk and symptoms of stroke or TIAs," said pharmacist Jack Birchall who led the review.
"Many people with AF are not aware that they are five times more likely to suffer a stroke or TIA due to the formation of blood clots which can block arteries to the brain."
Sponsored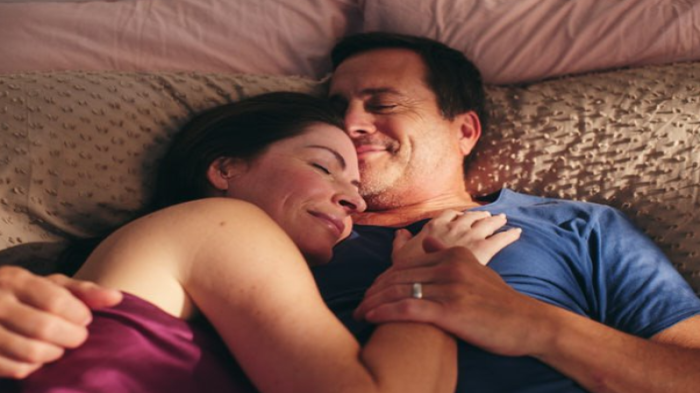 OTC
This training video will support your conversations around treatment goals for EP products so you can help meet your customers' needs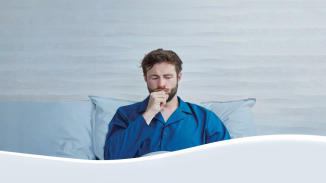 OTC
Discover how aromatic rubs can play a key role in customers' fight against symptoms of colds and congestion
Record my learning outcomes