Use pharmacies to support cancer patients, says RPS
Practice
Use pharmacies to support cancer patients, says RPS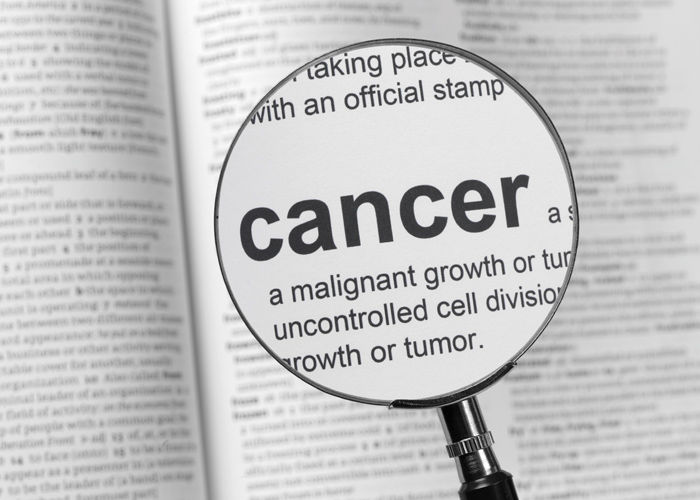 The Royal Pharmaceutical Society is calling for pharmacies to be utilised to support people with cancer as part of the NHS Long Term Plan.
Between 30 and 50 per cent of all cancers are preventable, with two of the most common causes of preventable cancer being smoking and obesity. The RPS said services currently provided in pharmacies, such as smoking cessation services, public health campaigns and lifestyle interventions, could all play a part in prevention.
This announcement coincided with the publication of a new cancer policy update from the UCL School of Pharmacy (SoP) at the joint RPS and UCL SoP New Year Lecture on Controlling Cancer in the 2020s.
Speaking at the event, Dr Alison Cook of the Asthma UK and British Lung Foundation Partnership and the Taskforce for Lung Health, said: "Our hope is that through lung health checks and other service improvements we will be able to radically reduce not only the suffering and death caused by lung cancer during the 2020s, but improve lung health overall and stop the stigma which has often surrounded lung disorders. Community and hospital pharmacies have an important role to play in improving prevention, treatment and care".
Sponsored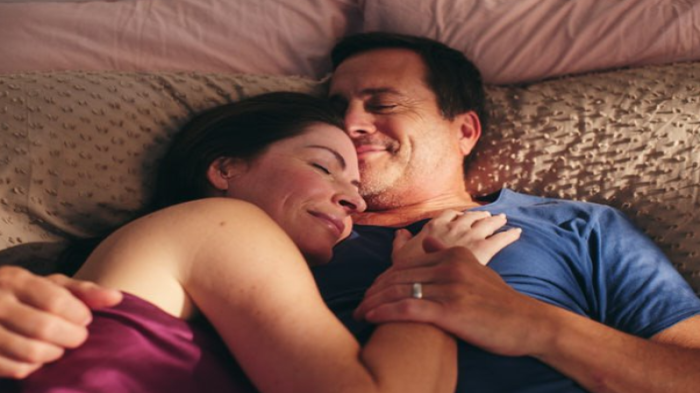 OTC
This training video will support your conversations around treatment goals for EP products so you can help meet your customers' needs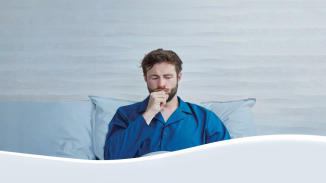 OTC
Discover how aromatic rubs can play a key role in customers' fight against symptoms of colds and congestion
Record my learning outcomes