New enemy is complacency says NHS Confederation
Health & NHS
New enemy is complacency says NHS Confederation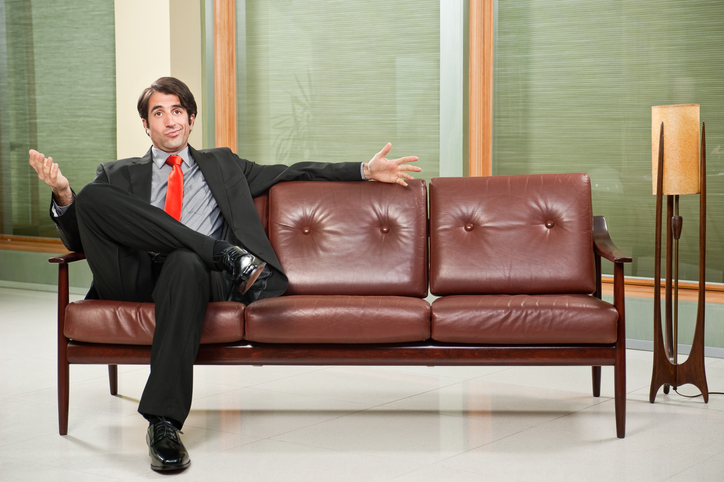 The NHS Confederation has warned of the risk of complacency after a further easing of the lockdown measures was announced in England.
While welcoming the easing of lockdown measures, Niall Dickson, chief executive of the NHS Confederation, cautioned: "NHS staff are still struggling with large numbers of very sick Covid patients. Moving back to normality will be nothing like flicking a switch. We face a long and difficult struggle to manage services, not just over the next few months but long afterwards into what is likely to be a very difficult winter.
The immediate priority is to prevent another surge, he said. "But no-one should be in any doubt that there is little room for manoeuvre and the risk of another major outbreak remains. The new Test and Trace service will take a little time to bed down and we must be vigilant everywhere."
A key element going forward will be clear communication, said Mr Dickson. "With more nuanced advice, where everyone will be expected to exercise some discretion, the overriding messages about hand hygiene and social distancing will be more important than ever. Our greatest enemy now may well be complacency."
Sponsored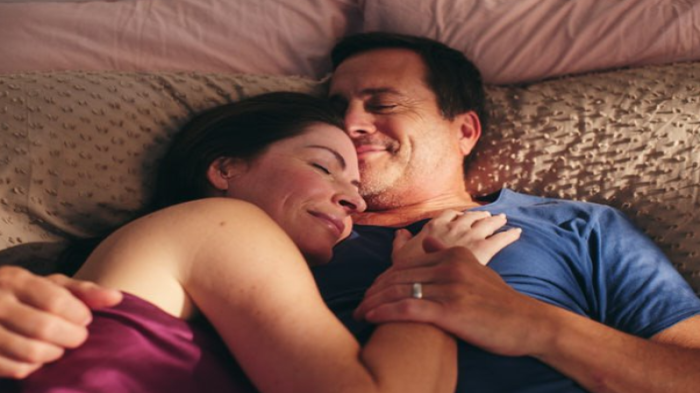 OTC
This training video will support your conversations around treatment goals for EP products so you can help meet your customers' needs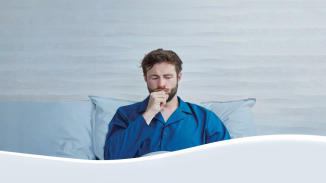 OTC
Discover how aromatic rubs can play a key role in customers' fight against symptoms of colds and congestion
Record my learning outcomes