Look after your feet during pandemic says Diabetes UK
Health & NHS
Look after your feet during pandemic says Diabetes UK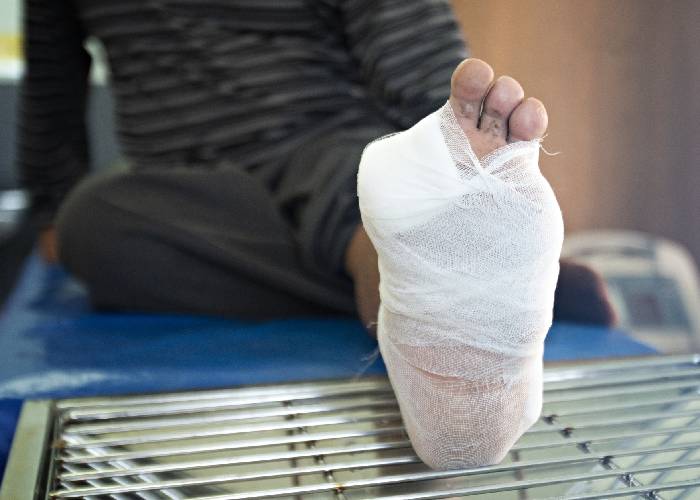 Diabetes UK has urged people with diabetes to look after their feet during the Covid-19 crisis to prevent amputations and to seek urgent medical help if they notice anything unusual.

People with diabetes are at increased risk of developing problems with their feet because high blood sugar levels cause blood vessel damage. Unhealed ulcers and foot infections are the leading cause of diabetes-related amputations, with diabetic foot ulcers preceding more than 80 per cent of amputations, says the charity.

Dan Howarth, head of care, commented: "We know that people with diabetes may feel uneasy about seeking medical help for problems with their feet while the UK continues to deal with the coronavirus pandemic, but foot problems can deteriorate very quickly. Ignoring problems with your feet can have devastating consequences. People with diabetes should seek medical help quickly if they notice anything unusual."

Diabetes UK has partnered with King's College London to produce a new video to reassure people with diabetes that specialist services are still available during the Covid-19 crisis and that it is safe to seek clinical help if problems arise.

The charity has also produced a video to help people with their daily foot checks, including danger symptoms to look out for.
Best foot forward: advice for people with diabetes
Check feet daily to look for problems
Seek medical help urgently if experiencing unusual symptoms
Check with hospital or GP to check that regular appointment is taking place
Manage blood sugar levels, cholesterol and blood pressure
Aim to eat well, be active and stop smoking
Sponsored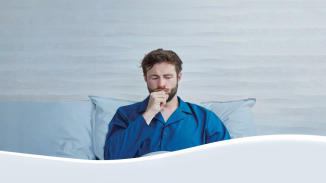 OTC
Discover how aromatic rubs can play a key role in customers' fight against symptoms of colds and congestion
Record my learning outcomes