Dentists opening their doors from June 8
Health & NHS
Dentists opening their doors from June 8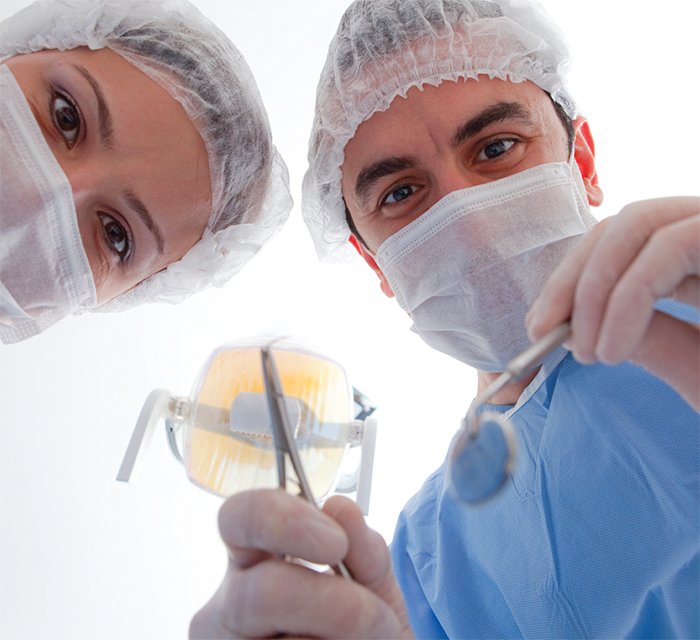 Dental practices in England have been given the go-ahead to open from June 8 for all face-to-face care, as long as they have the necessary infection prevention control and PPE requirements in place.
NHS England advice is that the sequencing and scheduling of patients for treatment as services resume should take into account:
the urgency of needs
the particular unmet needs of vulnerable groups
available capacity to undertake activity.
"Progression to resumption of the full range of routine dental care will be risk-managed by the individual practice and can include aerosol-generating procedures (AGPs), subject to following the necessary IPC and PPE requirements. Dental practices should also take steps to risk assess their workforce and take commensurate actions," says a letter sent to practices last week.
A number of dentists have been asking if the advice to NHS dental providers also applies to the private dental sector. NHS England is recommending a single approach to the safe and effective resumption of dental care.