MHRA launches Covid-19 Yellow Card reporting site
Health & NHS
MHRA launches Covid-19 Yellow Card reporting site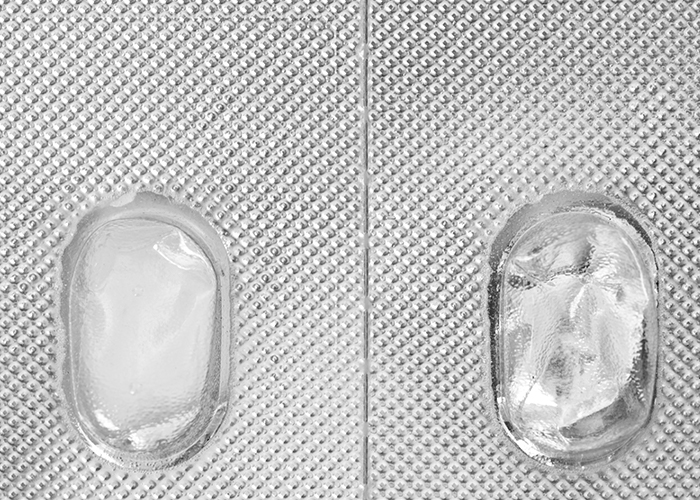 The Medicines and Healthcare products Regulatory Agency (MHRA) has launched a new Yellow Card site specifically for Covid-19 healthcare products so that healthcare professionals and patients to report side-effects or safety incidents during the pandemic.
The MHRA said the new site was aimed at protecting the public "through enhanced Covid-19 vigilance" and at preparing for the large-scale use of potential new or repurposed medicines and medical devices in treating the virus, as well as diagnostic tests and future vaccines.
The Agency says any Yellow Card reports for Covid-19 healthcare products will aid the "rapid identification of new or emerging risks" and that it will take appropriate action where necessary.
MHRA chief executive Dr June Raine said: "While our aim is to ensure that potentially lifesaving COVID-19 treatments and medical equipment reach patients as quickly as possible, patient safety is our highest priority.
"I encourage healthcare professionals and patients to use our new dedicated site to report problems with medical equipment, including ventilators or testing kits, as well as any suspected side effects from medicines used to combat COVID-19."
The MHRA announcement follows a recent warning from researchers at the University of Huddersfield against viewing antimalarial drugs such as hydroxychloroquine as a "magic bullet" against the virus, with some patients reported to have died after inappropriate off-label use.
The MHRA is also working with other Government bodies such as the National Crime Agency to crack down on the illegal sale of unapproved Covid-19 test kits to the public.