Batch-specific variation of Clenil Modulite 100mcg to be released
Health & NHS
Batch-specific variation of Clenil Modulite 100mcg to be released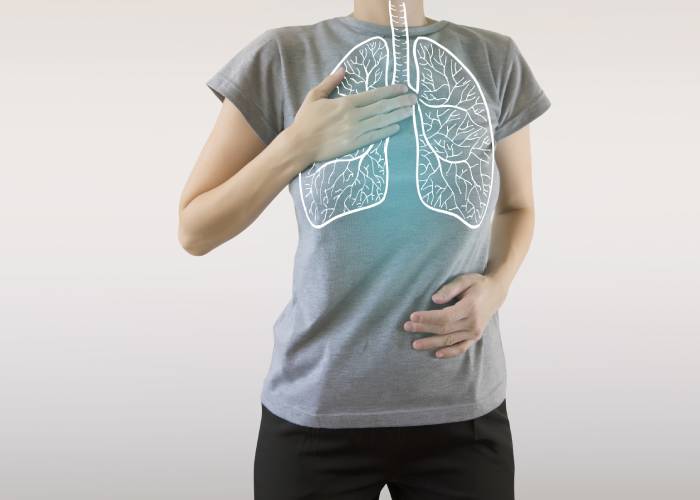 Chiesi UK, manufacturer of asthma medicine Clenil Modulite (beclometasone 100mcg) is to release additional batches of the inhaler into the UK supply chain following authorisation by the MHRA for a batch-specific variation.
The first seven of these batches are due to come into circulation from May 11, the company says, with further supplies of the batch-specific variation released into the supply chain over the coming months in an effort to address a "dramatic increase in inhaler demand" that has led to supply problems with Clenil 100mcg inhalers.

Tom Delahoyde, managing director of Chiesi UK, said: "Supporting patients and healthcare professionals remains our highest priority and we believe that the release of batches of Clenil 100mcg subject to this specific variation will help relieve some of the pressure generated by the increase in inhaler demand."

He added: "Continued stock deliveries are expected over the coming weeks and months, with good stock levels confirmed on all Chiesi products. Additionally, the production of all our respiratory products continues uninterrupted at all manufacturing sites."

The only differences in the batch variation are related to the appearance of the inhaler:
The colours of the plastic actuator and protective cap are beige and yellow respectively (instead of brown and beige respectively)
The beige actuator is not embossed
There is no dose indicator.
If dispensing this product, pharmacists should check carefully the dosage of the Clenil 100mcg inhaler written on the package labelling as the presentation is very similar in colour to the Clenil 50mcg product. Patients and caregivers should also be advised to check the dosage on the labelling on the package and canister.
More information available here.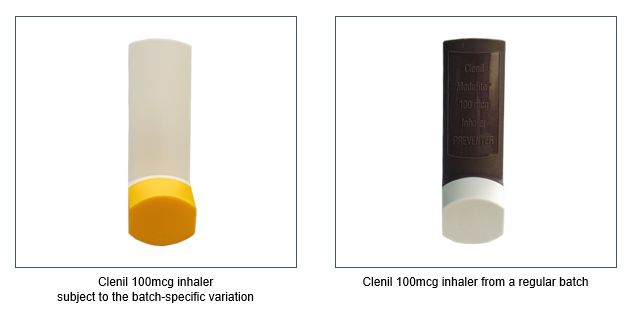 Sponsored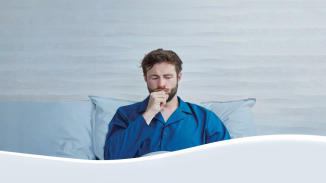 OTC
Discover how aromatic rubs can play a key role in customers' fight against symptoms of colds and congestion
Record my learning outcomes