MHRA shuts down more 'bogus' Covid sites
Health & NHS
MHRA shuts down more 'bogus' Covid sites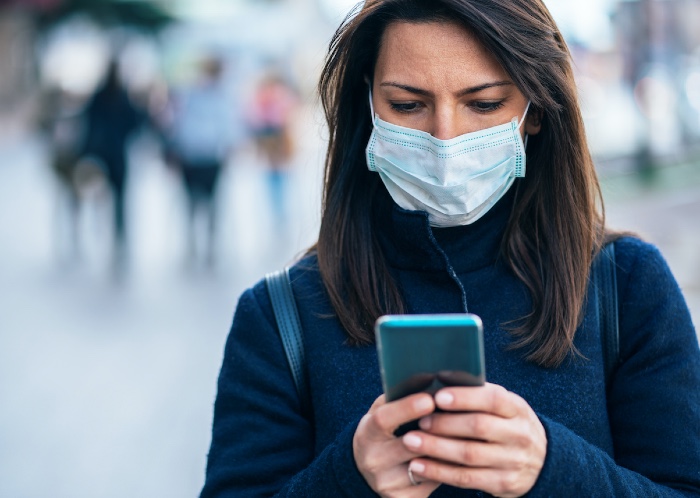 The Medicines and Healthcare products Regulatory Agency (MHRA) has warned people against buying online medicines and health products that claim to cure and prevent Covid-19, and says it has shut down a total of 11 websites and social media accounts since the pandemic began.
The MHRA said in early April it had shut down nine websites and social media accounts selling fake or unlicensed Covid-19 products. The Agency told Pharmacy Network News today it has "now removed a further two websites".
"Working with our partners from law enforcement agencies we are closing media accounts, removing social media posts and suspending domain names," it told PNN, adding that more investigations are currently underway.
The regulator is warning the public that products being marketed as 'miracle cures', 'divine cleansing oils' and 'antiviral misting sprays' are unlicensed and not authorised to be sold on the UK market.
The MHRA declined to say how prevalent the issue is, instead offering the following statement: "We are living in unprecedented times and people are understandably anxious which leads them to seek cures, preventions and diagnostics online. We are seeing a small number of products making such claims and will investigate where there is non-compliance with legal requirements."
'Safety cannot be guaranteed'
The MHRA has launched a #FakeMeds campaign to ensure medical products bought online are purchased from legitimate sources and have encouraged people to report any suspect medicines or medical devices to its Yellow Card scheme.
"You may have heard about products claiming to treat or cure covid-19. At this time there is no medicine licensed specifically to treat or prevent covid-19," said Lynda Scammell, senior enforcement advisor at the MHRA.
"We want to caution people that products claiming to do so are not authorised and have not undergone regulatory approvals required for sale on the UK market. We cannot guarantee the safety or quality of these products and this poses a risk to your health.
"Don't be fooled by online offers for medical products to help prevent or treat covid-19. One of the risks of buying medicines and medical devices from unregulated sources is that you just don't know what you will receive.
"You could be risking your health, and this could further spread the virus and increase pressure on our NHS and social care systems."