Flu jabs rise 20 per cent in 2019/20 season in England
Health & NHS
Flu jabs rise 20 per cent in 2019/20 season in England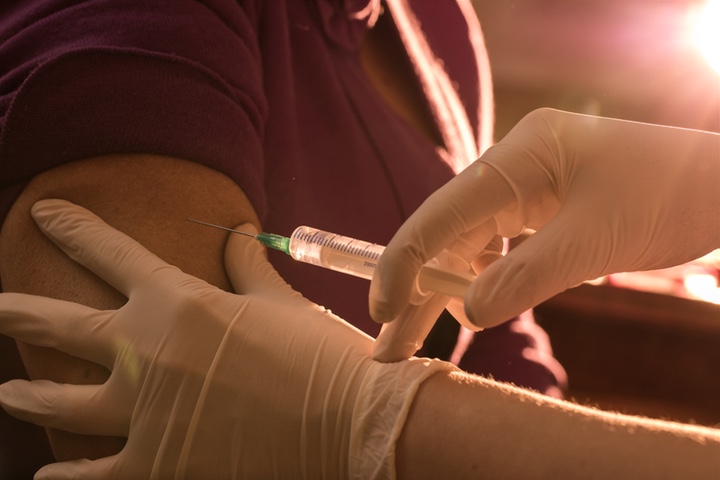 Community pharmacies in England completed 1.71 million NHS flu vaccinations in 2019-20 – a 19.6 per cent jump on the previous year, newly published NHS data shows.
The figures for the entire 2019-20 influenza immunisation season, released by the NHS Business Services Agency and analysed by PharmData, reveal total payments to pharmacies for the year at £32.34m, comprising £15.96m in vaccine cost reimbursement and £16.37m in professional fees.
A total of 9,272 pharmacies participated in the NHS seasonal flu vaccination advanced service in 2019/20, an increase of 201 (2.2 per cent) on the previous year. 
There was a slight rise in the proportion of the total NHS flu vaccinations that were administered by the nine largest chains/national multiples, up from 54.1 per cent in 2018/19 to 55.2 per cent this year.
Boots was once more the highest-performing multiple, carrying out around 440,000 vaccinations in its stores compared to just over 350,000 the previous season. LloydsPharmacy came second with 131,000 jabs, down 3,000 from the previous season. 
The top five LPC areas in terms of average numbers of vaccinations per pharmacy were Cumbria (average of 264 NHS flu jabs per pharmacy), Bedfordshire (257), Essex (246), Suffolk & Great Yarmouth (243) and Buckinghamshire (242).
Pharmacies in the Wolverhampton LPC area dispensed the fewest on average, at 94.
Fluad was the most used brand in pharmacies during the 2019/20 season. It was administered in 56.7 per cent of vaccinations. The quadrivalent vaccine was the next most popular, and was used in 15.6 per cent of vaccinations. 
October was the peak month, with just over half of the vaccinations administered during the month (871,000, 50.9 per cent). The campaign was heavily weighted into the first three months: 91.6 per cent of the vaccines adminstered over the whole season (September-March) were done by the end of November, more than 1.5 million in total. Â Â Â 
Sponsored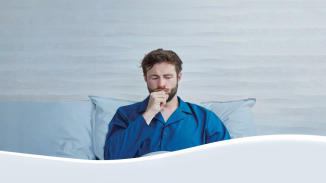 OTC
Discover how aromatic rubs can play a key role in customers' fight against symptoms of colds and congestion
Record my learning outcomes