Face coverings to be compulsory in Scottish pharmacies
Health & NHS
Face coverings to be compulsory in Scottish pharmacies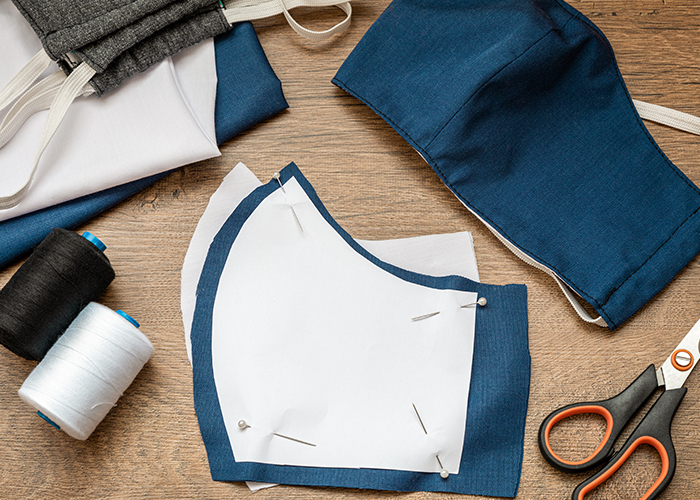 From July 10 it will be compulsory for members of the public to wear a face covering in community pharmacies in Scotland, the Scottish Government announced last week.
A statement on the Scottish Government website says that from Friday it will be compulsory "with certain exceptions" to wear a face covering in enclosed places "where physical distancing is more difficult and where there is a risk of close contact with multiple people who are not members of your household".
This includes shops and businesses, care homes, GP surgeries and community pharmacies.
There are a handful of specific exemptions from the requirement, such as certain health conditions where a face covering may cause "difficulty, pain or severe distress or anxiety".
The evidence on the effectiveness of masks at reducing the spread of coronavirus "remains limited" but suggests they are useful "in certain circumstances," the Government said, such as where someone who has Covid-19 and is asymptomatic or presymptomatic is unable to maintain social distancing from others.
Surgical or medical grade masks are not required. "By face coverings [we mean] a covering of the mouth and nose that is made of cloth or other textiles and through which you can breathe, for example a scarf of religious head covering that covers the mouth and nose," the statement explained.
"You may also use, if you prefer, a face visor but it must cover your nose and mouth completely."
In Wales and Northern Ireland, members of the public are encouraged to wear face coverings in enclosed spaces where social distancing is not possible.
In England it is compulsory for hospital visitors and outpatients to wear a face covering, but this rule has not been extended to pharmacies despite urgent calls from the Royal Pharmaceutical Society.
Face coverings are mandatory on public transport everywhere in the UK except Wales.
Sponsored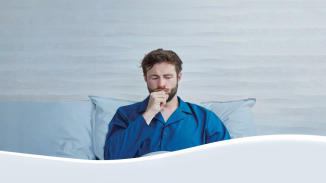 OTC
Discover how aromatic rubs can play a key role in customers' fight against symptoms of colds and congestion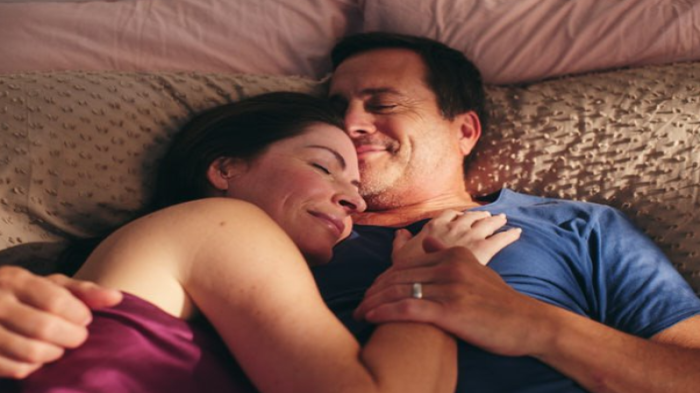 OTC
This training video will support your conversations around treatment goals for EP products so you can help meet your customers' needs
Record my learning outcomes