Covid-19 sparks increase in use of electronic prescription service
Health & NHS
Covid-19 sparks increase in use of electronic prescription service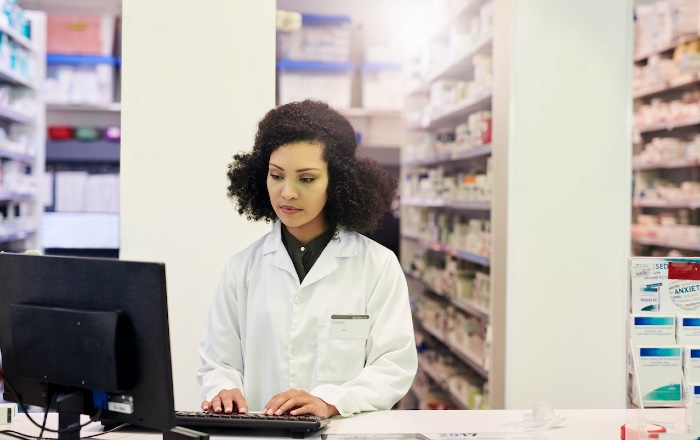 The coronavirus pandemic has sparked a significant increase in the use of the electronic prescription service (EPS), according to PSNC.
Community pharmacy's negotiator revealed that prescriptions sent via EPS now account for over 85 per cent of all dispensed prescriptions, while EPS is also being used by GP access hubs, walk-in centres and out-of-hours settings at unprecedented levels.
PSNC also reported that uptake in urgent care settings was "contributing towards the wider use of EPS."
"One-off nomination is now available in many GP practices and other care settings, allowing prescriptions to be sent to an alternative pharmacy without affecting a patient's existing nominations and avoiding the need for paper print-outs," PSNC said.
"This feature will soon roll-out to the remaining GP practice systems."
According to the latest data, 53 per cent of GP practices are using Phase 4 EPS.