Yorkshire pharmacies warn of rise in abuse from public
Health & NHS
Yorkshire pharmacies warn of rise in abuse from public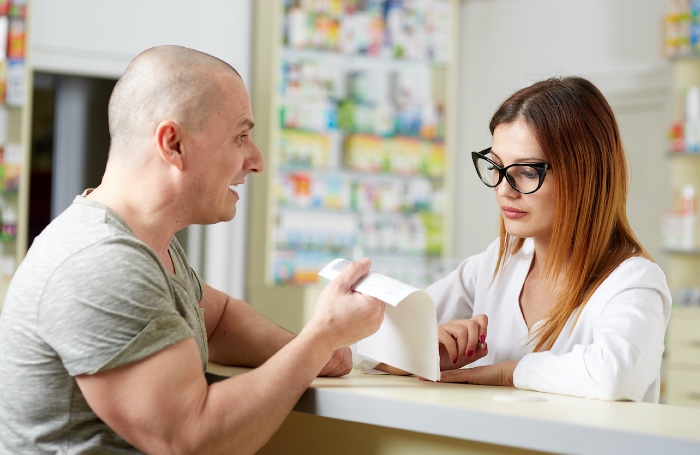 By Neil Trainis
Over 40 per cent of community pharmacies in North Yorkshire have said they have encountered violent or abusive behaviour in recent days as panic escalates around the COVID-19 pandemic.
In a survey by Community Pharmacy North Yorkshire (CPNY), 43.5 per cent of its 152 pharmacies said they had suffered aggression and abuse over a five-day period between Sunday and today as pharmacy teams try and meet overwhelming patient demand for medicines.
CPNY said that increased demand was being triggered by patients ordering medicines "ahead of the due date" and "ordering medicines they haven't had for some time 'just in case.'"
CPNY also claimed patients were trying to stockpile medicines.
Some customers have reportedly threatened pharmacy staff and spat and coughed in their direction as pharmacies continue to provide health services despite being stretched and overburdened by the spread of the virus.
Bradford-based pharmacy owner Mohammed Ikhlaq tweeted: "Some of my staff were threatened today by a customer because we didn't have face masks to sell. He intentionally coughed & spat in their direction.
"Despite this & relentless script volume their passion to help patients did not diminish."
Ian Dean, CEO of Community Pharmacy North Yorkshire, said: "We are requesting the following of patients. Please do not abuse pharmacy staff, treat them with respect as they do you. Please do not stockpile medication. Please do not order repeat prescriptions ahead of the due date.
"There is enough medicines in the supply chain, if everyone orders their usual quantities and duration. We ask you to do this, so we can do what your community pharmacy want to do which is keep their whole community safe."
General Pharmaceutical Council chief executive Duncan Rudkin recently condemned the rise in incidents of abuse and violence at pharmacy staff by patients.