Pharmacies could sell COVID-19 tests to public 'within days'
Health & NHS
Pharmacies could sell COVID-19 tests to public 'within days'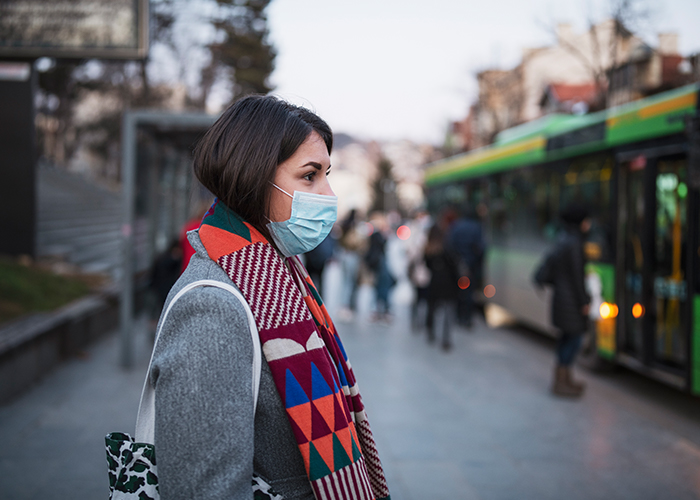 Community pharmacies may be able to sell rapid COVID-19 tests to the public within days rather than weeks, a Public Health England official has said.
Addressing the science and technology select committee today, professor Sharon Peacock, the director of the national infection service at PHE, said the Government had purchased 3.5 million finger-prick antibody tests and that once their efficacy was confirmed (they are being evaluated in Oxford currently) the health service would move to distribute these in the community.
The Government plans to purchase "millions more" of the kits, she said.
Asked whether the tests would be available in days, rather than weeks or months, professor Peacock said "yes, absolutely". She said she believed any charges for the kits would be "absolutely minimal" to allow anyone who needs the test to access it.
Amazon has agreed to distribute the kits, which test for antibodies rather than live infection and must be used at least seven days after the first onset of COVID-19 symptoms. Professor Peacock said members of the public will be able to go to "Boots or somewhere similar" to purchase them, as well as ordering them online, although the details of exactly how they will be made available are still being decided. Boots issued a statement in response, saying at present it does not stock any COVID-19 tests in its stores and urged the public not to ask for the test at any Boots store. [See below]
It is thought making testing widely available will allow more healthcare workers to help combat the pandemic, as it will be easier for them to know whether or not they currently have the virus, and whether or not they have had the virus and are now immune.
Professor Peacock said: "Tests are being ordered across Europe and elsewhere and purchased in South East Asia. This is widespread practice; we are not alone in doing this."
The Government is also ramping up antigen testing for live infection in sick patients in hospitals, and by April 25 hopes to be testing 25,000 patients per day in this way, professor Peacock said.
Key workers tested 'in fear future'
Professor Peacock said the Government hoped to have enough capacity to perform mess testing on key workers – who include pharmacists and pharmacy support staff – "in the near future", although testing hospital patients continues to be the biggest priority.
With many pharmacies running short-staffed due to concerns that team members may be infected, there have been increasing calls on the Government to test pharmacy workers so they can know whether it is safe for them to go to work.
At least one manufacturer has for several weeks been selling kits to pharmacies specifically for use on team members (the MHRA has not approved their sale to customers), although PHE currently advises pharmacies not to use them.
Update 18:15
Boots issued an urgent statement in response to the announcement: "We are keen to work with the Government to explore opportunities to support COVID-19 testing and to support the NHS in any way we can. However we do not have any type of COVID-19 tests in our stores. Customers should not make a trip to a Boots store or pharmacy for this purpose."