Pharmacies not getting PPE, PDA warns Hancock
Health & NHS
Pharmacies not getting PPE, PDA warns Hancock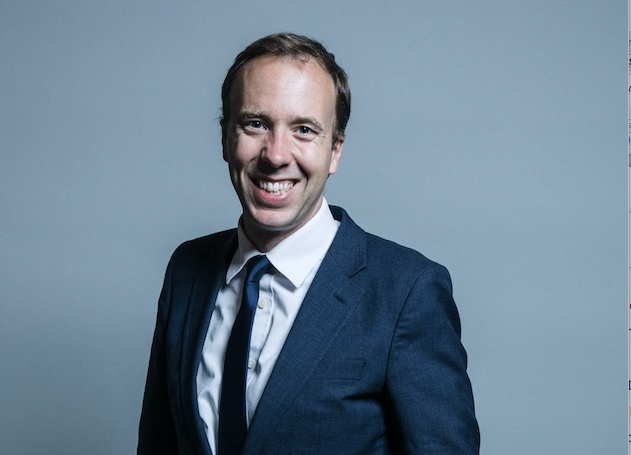 The Pharmacists' Defence Association (PDA) has written to the health secretary Matt Hancock urging him to ensure community pharmacy teams across the UK have access to protective equipment in the fight against coronavirus and called for guidance on when it should be used to be revised. 
Expressing its concern over the government's "inconsistent approach" to shielding pharmacy workers against the disease, the PDA warned patients are continuing to go into pharmacies despite showing symptoms, putting pharmacists and their colleagues without personal protective equipment (PPE) at risk of infection.
The PDA also criticised guidance by Public Health England (PHE), which has also been published by NHS England, that pharmacy staff should not wear facemasks unless in "high-risk situations such as supporting a person showing symptoms of COVID-19 in an emergency."
"Despite the efforts of the Government, PHE and the NHS patients are still going into pharmacies and displaying symptoms of COVID-19," the PDA said in its letter to Mr Hancock (pictured), who today tested positive for coronavirus and is self-isolating.
"We are concerned therefore that community pharmacy is not being provided with the necessary PPE to protect the pharmacy teams."
The PDA said advice by PHE on pharmacy teams wearing PPE was "not sufficient to protect those working in pharmacy" and did "not take account of the reality in many pharmacies" which have dispensaries that are "too small to allow for social distancing."
The PDA added: "The advice from PHE would be appropriate in normal times where many pharmacists would have limited physical contact with patients and could utilise PPE in those circumstances as per the advice. But we are not in normal circumstances.
"The front line is not general practice, it is now in community pharmacy where there has been a more than 30 per cent increase in visits by patients in this last week alone."
The PDA called for guidance on pharmacies' use of PPE to be revised to increase protection for pharmacy teams from coronavirus.
"We ask that you help to end this inconsistent approach to the protection of the pharmacy workforce and we urge you to ensure that all pharmacies receive sufficient quantity and quality PPE to protect them from infection," the PDA said.
RPS: Assurances 'don't match reality'
The Royal Pharmaceutical Society echoed these concerns in a statement issued this afternoon, saying verbal assurances from the Government were not borne out in reality and immediate action was required.
RPS President Sandra Gidley said: "No pharmacist in any setting should be left wondering what to do if the coughing patient in front of them has COVID-19. Current PPE guidance assumes no one with COVID-19 symptoms is coming to pharmacies or are on non-COVID-19 hospital ward – this just isn't the case. Guidance on PPE needs to change to reflect this real world situation.
"The Government and NHS have repeatedly tried to provide reassurance that adequate supplies of PPE are available to the pharmacy profession and that guidance is robust. This is not the reality experienced by our pharmacists across community, general practice and hospitals across the UK. This needs to change and change now."
The RPS said it recognised that PPE did not guarantee prevention of COVID-19 infection and pharmacy staff should follow social distancing guidelines where possible, for example by limiting patient numbers.