RPS wants legal restrictions on CDs in research removed
Health & NHS
RPS wants legal restrictions on CDs in research removed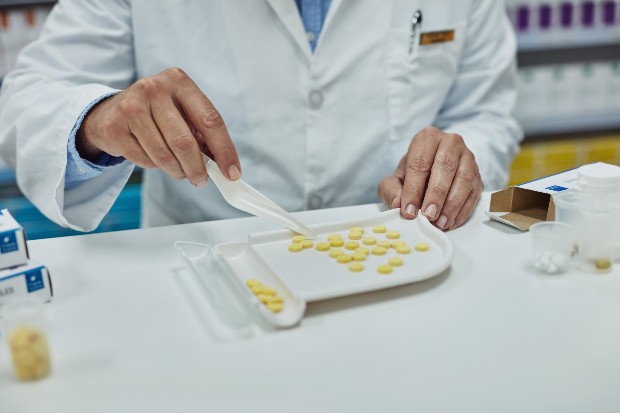 The Royal Pharmaceutical Society has called for laws to be relaxed to facilitate research exploring possible medical uses for controlled drugs.
Responding to a consultation from the Advisory Council on the Misuse of Drugs on the use of CDs other than synthetic cannaboids in research, the RPS said it wanted greater "flexibility" on the storage, licensing, formulation and supply of CDs to allow "more fundamental research to occur in the UK".
"The UK is a world-leader in the life sciences sector. It's important we're given the best opportunity to support the development of new medicines that can help patients get the treatment that they need," said RPS chief scientist Gino Martini.
"We need to make the most of our incredible pharmaceutical infrastructure and ensure it's easier to gain licences for the research of controlled drugs, which ultimately can help to enhance patient care."
The ACMD is collecting written evidence on the barriers to legitimate research with CDs. The consultation, which ends on May 31, looks at issues such as how current CD legislation creates barriers to research and how difficult it is to obtain or renew a CD license.
Under the Misuse of Drugs Regulations 2001, substances fall into different categories based on their medicinal value and risk; those of no medicinal value, those of medicinal value but with high abuse potential and those with widespread medicinal use.
In recent years, the ACMD has been considering a "self-policing" approach that would see a research body apply to the Home Office for a compound-specific exemption in the Misuse of Drugs Act which it believes would allow compounds "to progress through the drug discovery and development pipeline without hindrance."
The use of controlled drugs in research has gathered pace. A recent study in the US found MDMA, normally used as a party drug, may be better than therapy at treating post-traumatic stress disorder.
Meanwhile, an early-stage study by researchers at Imperial College London found the psychedelic drug psilocybin which is in magic mushrooms could be effective at alleviating the symptoms of depression.
Sponsored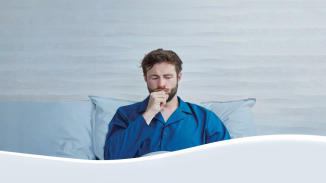 OTC
Discover how aromatic rubs can play a key role in customers' fight against symptoms of colds and congestion
OTC
Understand how fungal nail infections develop and help manage customer expectations around treatment
Record my learning outcomes