Hayfever affects almost double estimated number of sufferers
Health & NHS
Hayfever affects almost double estimated number of sufferers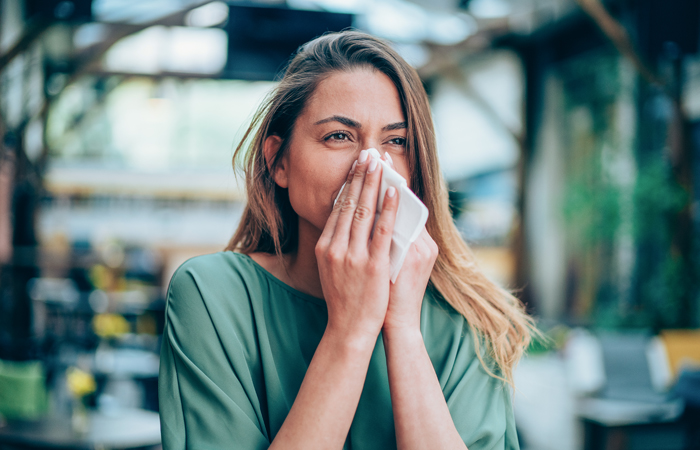 The number of people suffering with hayfever is almost double the amount that was previously estimated, Allergy UK has said.

Nearly half (49 per cent) of the UK population now suffer from hayfever, which was previously believed to only affect between 10-13 million people in the UK, around 20-30 per cent of the population, according to a new study from the charity in partnership with Kleenex.

The study of 7,000 people also found that over a third (37 per cent) developed symptoms for the first time in the last five years.

The increase in sufferers has been linked to rising temperatures in the UK. "There is evidence that suggests that climate change, with increasing temperatures may contribute to extending the grass pollen season in the UK," said Amena Warner, head of clinical services at Allergy UK.
"Grass pollen is the cause of the majority of pollen driven hay fever symptoms. Furthermore, with warmer weather, pollen counts can be high, and breeze can spread pollen over a large area as it is carried in the wind."

Due to this increase, over a third (35 per cent) of people with hayfever said they are concerned about spending more time outside as lockdown restrictions are lifted, while 32 per cent said it had dampened their excitement about lockdown lifting due to it being peak pollen season. In addition, over half (56 per cent) are anxious that others may believe their symptoms are signs of Covid-19.

The study also demonstrated the impact that hayfever can have on quality of life, with nearly two thirds (64 per cent) reporting tiredness due to poor sleep quality, and a third (34 per cent) having missed social events due to symptoms. It looks at how hayfever can affect working life and discourage people from adopting active lifestyles, with almost half (49 per cent) of people spending less time outdoors due to symptoms.

"Hayfever can sometimes be trivialised, but this research illustrates its real impact on the millions of people across the UK who experience it each year," Ms Warner added. "We know that anxiety about the condition has become worse during the pandemic and we urge anyone who is suffering in silence to speak to a pharmacist or healthcare professional to help find treatments that work for them."
Click here for a learning update on best practice in hayfever management.
Sponsored
OTC
Understand how fungal nail infections develop and help manage customer expectations around treatment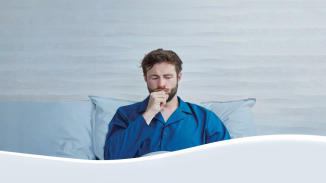 OTC
Discover how aromatic rubs can play a key role in customers' fight against symptoms of colds and congestion
Record my learning outcomes