Primary care Covid-19 trial recruiting on-line
Clinical
Primary care Covid-19 trial recruiting on-line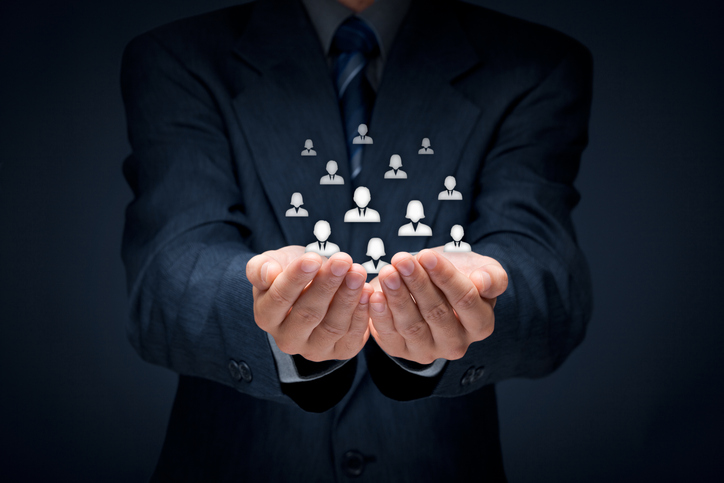 A UK trial testing whether low-risk treatment in the community can help people at higher risk of complications from Covid-19 to get better quicker is now allowing older people who have had coronavirus symptoms for 15 days or less to screen for the trial online.
More than 500 GP surgeries started recruiting people aged 50–64 with a pre-existing illness, or aged 65 and over, into the trial in mid-April.
It is the first trial of Covid-19 treatments to take place in primary care, and one of the UK Government's four national priority platform trials on the disease.
Led by an Oxford University team, the Platform Randomised trial of Interventions against COVID-19 in older peoPLE (PRINCIPLE) trial is testing pre-existing drugs for older patients in the community who show signs of the disease.
In the first phase, the trial is evaluating whether a seven-day course of hydroxychloroquine can reduce the severity of symptoms in vulnerable groups and help avoid hospital admission. The antibiotic azithromycin will soon be added to the trial.
From this week, the trial is now screening participants online. This means that regardless of which GP surgery they are registered with, older people with coronavirus symptoms can now pre-screen for the trial at home via an online questionnaire to see whether they can be included.
The PRINCIPLE trial platform has received £1.7 million from UKRI and the Department of Health and Social Care. It is part of a wider £24.6m investment by the UK government looking at ways to tackle the coronavirus outbreak.
Sponsored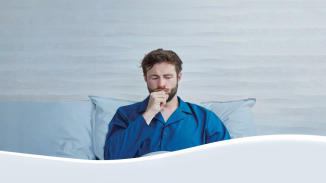 OTC
Discover how aromatic rubs can play a key role in customers' fight against symptoms of colds and congestion
Record my learning outcomes