Unlicensed anti-viral gets MHRA approval for Covid-19
Clinical
Unlicensed anti-viral gets MHRA approval for Covid-19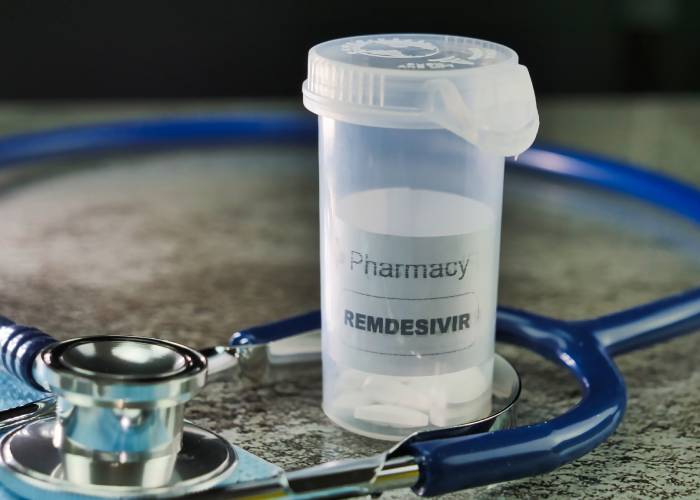 The Medicines and Healthcare products Regulatory Agency (MHRA) has said it supports the use of the unlicensed anti-viral drug remdesivir in some Covid-19 patients with "high unmet medical need".
Remdesivir, which is manufactured by Gilead, may speed up recovery times for some Covid-19 patients according to early findings.
In a statement today the MHRA gave what it described as the "first positive scientific opinion" regarding the use of the intravenous drug under the Early Access to Medicines Scheme (EAMS), which is designed to give seriously ill patients access to medicines that are not yet licensed.
The MHRA said it had delivered its opinion "after a rigorous evaluation of the benefit/risk balance of the medicine, based on the data available".
This scientific opinion supports prescribers and patients to make a decision on whether to use the medicine before its licence is approved, and sets out a framework to collect safety data on the use of remdesivir in Covid-19 patients.
Initially remdesivir will be used "in cases of high unmet medical need determined by a physician through the EAMS, were it will be provided to the NHS free of charge by Gilead throughout the EAMS period," said the MHRA. Due to limited supplies it will be given to patients thought to be most likely to benefit.
This will go ahead at the same time as a number of clinical trials examining the use of the drug in Covid-19 patients.
MHRA chief executive Dr June Raine said: "We are committed to ensuring that patients can have fast access to promising new treatments for Covid-19. We will continue to work closely with the Department of Health and Social Care and other healthcare partners on protecting public health in the UK by prioritising our essential work on clinical trials, access to medicines and the development of vaccines."
Sponsored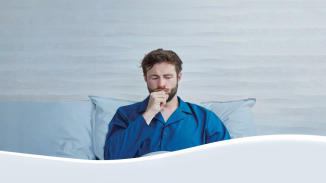 OTC
Discover how aromatic rubs can play a key role in customers' fight against symptoms of colds and congestion
Record my learning outcomes