Covid-19: Convalescent plasma trial underway
Clinical
Covid-19: Convalescent plasma trial underway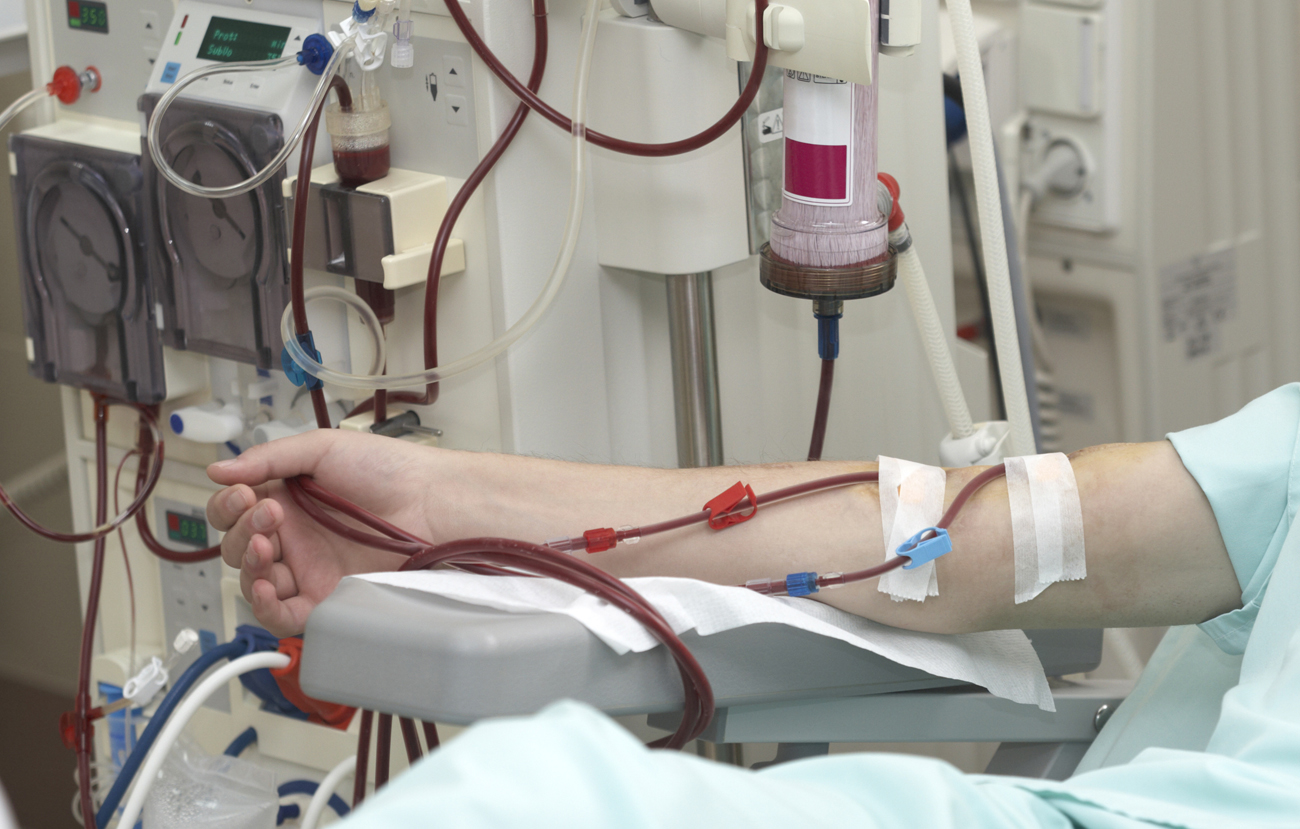 A clinical trial has been given approval to determine if plasma donated by patients who have recovered from Covid-19 can help those battling the illness. If effective, a scaled-up national programme could deliver up to 10,000 units of convalescent plasma per week to the NHS, enough to treat 5,000 patients each week.
The UK-wide randomised clinical trial will help to determine if plasma collected from donors who have recovered from Covid-19 is an effective treatment for patients who are severely unwell with the illness.
The Department of Health is working in collaboration with NHS Blood and Transplant and the other UK blood services, Public Health England and NHS Digital to deliver the programme.
In parallel with the trial, the Government is scaling up the national programme for collecting plasma so the treatment can be widely rolled out if it is shown to be effective. The collection of plasma would be ramped up over April and May to deliver up to 10,000 units of plasma to the NHS every week.
Convalescent plasma was used as an effective treatment during the SARS outbreak.
Sponsored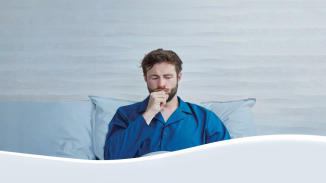 OTC
Discover how aromatic rubs can play a key role in customers' fight against symptoms of colds and congestion
Record my learning outcomes