Medicines reconciliation 'prevents hospital readmission'
Clinical
Medicines reconciliation 'prevents hospital readmission'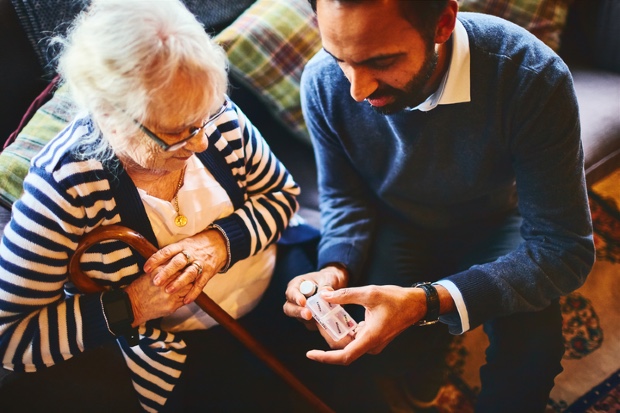 Medicines reconciliation after discharge from hospital – which is expected to become an essential service in the 2020-21 community pharmacy contractual framework – may help reduce the risk of older patients being readmitted to hospital, new research has found.
A team of researchers from the University of Bradford analysed 24 trials – four of which were based in the UK – involving over 17,500 patients aged 65 and over.
They found that offering support helped tackle the confusion and misunderstanding that changes to a medication regime can bring, with a meta-analysis of all 24 trials pointing to a "modest overall effect size".
Support programmes beginning before discharge and lasting for at least 90 days after the patient leaves hospital were found to be more effective than care offered either in hospital or at home alone.
Among the support interventions that were found to help reduce readmission rates was medicines reconciliation, which involves a healthcare professional sitting down with the patient to compare medicines previously prescribed by a patient's GP to any medicines newly prescribed by the hospital.
Self-management coaching and telephone follow-ups also had a beneficial effect.
NHS England's director of primary care strategy Ed Waller has said that the Government expects a medicines reconciliation service to form a "big part" of the contractual framework in 2019-20 and that discussions are taking place to decide what form the service will take.
Medicines harm 'avoidable'
University of Bradford study lead, Justine Tomlinson, who also works as an elderly care pharmacist, said: "The medicine-related harm that older patients are exposed to on discharge is serious and avoidable, yet they often feel they have to accept these problems as a fact of life as they get older. Our research shows that it doesn't have to be that way.
"Patients don't always take the medicines that GP have prescribed for them, so simply looking at prescription histories won't give you the full picture.
"Sometimes patients choose not to continue a medicine or may simply have forgotten about it over time.
"Medicines reconciliation forms part of official guidelines, but if patients aren't involved in the process you can still get errors."
The findings are published in Age and Ageing, the journal of the British Geriatrics Society.
Sponsored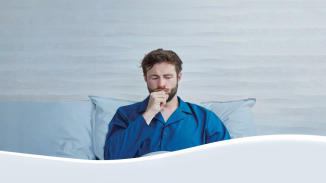 OTC
Discover how aromatic rubs can play a key role in customers' fight against symptoms of colds and congestion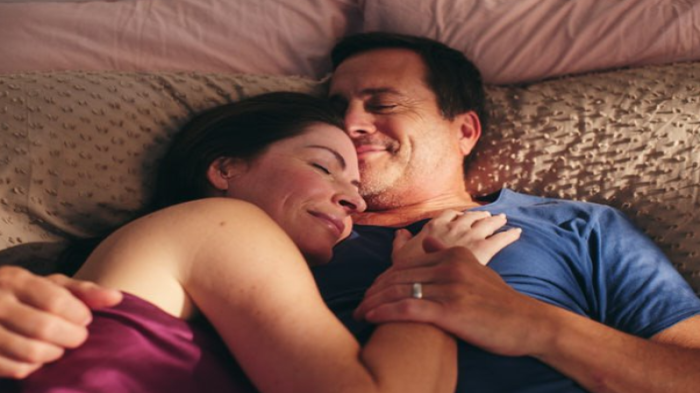 OTC
This training video will support your conversations around treatment goals for EP products so you can help meet your customers' needs
Record my learning outcomes