Signs of success with MenB vaccination programme
Clinical
Signs of success with MenB vaccination programme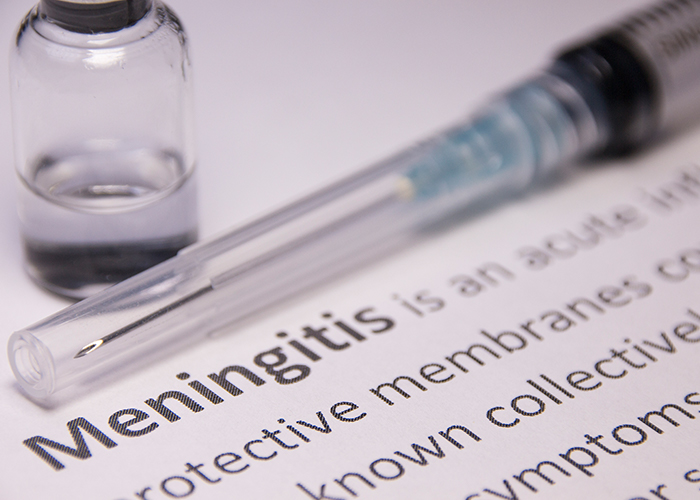 Infant vaccination against group B meningococcal disease (MenB) has resulted in a significant decline in cases of the disease in young children since the programme was introduced in 2015.
The UK became the first country to offer vaccination against MenB to babies at 8 and 16 weeks of age, followed by a booster around their first birthday. Infants in the first year of life have the highest incidence of the disease so vaccination helps protect them when they are most at risk.
Research published in the New England Journal of Medicine shows that by the third year of the programme, cases of MenB disease were 62 per cent lower in children who were eligible for at least two doses of the vaccine. Between 2015 and 2018, an estimated 277 out of an expected 446 cases were prevented because of the programme.
MenB has been one of the leading infectious killers in young children. The disease causes meningitis and septicaemia and while most young children recover with swift medical treatment, around 1 out of 20 will die of the infection. The disease can be life-changing for survivors who experience long-term complications such as brain injury, epilepsy, hearing loss, and amputation of limbs.
In England, MenB vaccinations are well accepted by parents. Uptake has remained consistently high along with the other routine infant immunisations. In 2019 around 92 per cent of infants completed their primary MenB vaccination by their first birthday and almost 88 per cent received their booster dose by two years of age.
Sponsored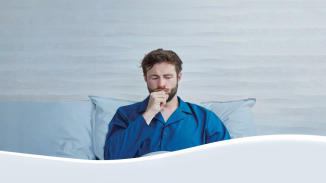 OTC
Discover how aromatic rubs can play a key role in customers' fight against symptoms of colds and congestion
Record my learning outcomes