Anti-inflammatories aggravate COVID-19?
Clinical
Anti-inflammatories aggravate COVID-19?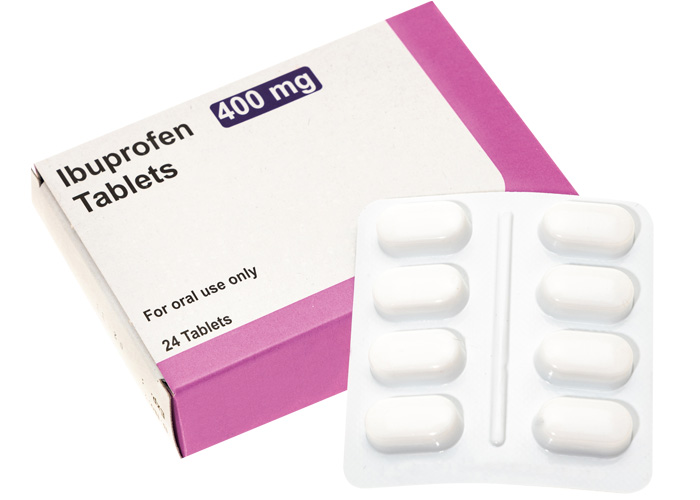 Clinicians and researchers have expanded on comments made on the weekend by the French health minister, Olivier Véran, who recommended taking paracetamol for fever from COVID-19 rather than ibuprofen.
Mr Véran, who is a qualified doctor and neurologist, tweeted on Saturday: "Anti-inflammatories [such as ibuprofen] could be a factor in aggravating the infection. In case of fever, take paracetamol. If you are already taking anti-inflammatory drugs, ask your doctor's advice."
Professor Paul Little, professor of primary care research, University of Southampton, commented: "The complications of respiratory infections may be more common when NSAIDs are used. Advice to use paracetamol is less likely to result in complications."
Professor Ian Jones, a virologist at the University of Reading, said: "The advice relates to ibuprofen's anti-inflammatory properties, which may slow the recovery process. In addition, it is likely that [the COVID-19 virus] reduces a key enzyme that part-regulates the water and salt concentration in the blood and could be part of the pneumonia seen in extreme cases. Ibuprofen aggravates this, while paracetamol does not. It is recommended that people use paracetamol to reduce temperature if they are feverish."
Dr Tom Wingfield, senior clinical lecturer and honorary consultant physician, Liverpool School of Tropical Medicine, added: "Paracetamol would generally be preferred over non-steroidal anti-inflammatory drugs such as ibuprofen to relieve symptoms caused by infection such as fever. It is not clear from the French minister's comments whether the advice given is generic 'good practice' guidance or specifically related to data emerging from cases of COVID-19."
Current NHS advice for people self-isolating with COVID-19 is to drink lots of water and "take everyday painkillers – like paracetamol and ibuprofen – to deal with symptoms".
Public Health England told Pharmacy Network News that at present there is not enough information on ibuprofen use in COVID-19 to warrant advising patients to stop using ibuprofen, and that there is no conclusive evidence ibuprofen is harmful in other respiratory infections.
Patients who have been prescribed NSAIDs for long-term use should continue taking them as advised, PHE said.
Antihypertensive speculation quashed
Meanwhile, the Council on Hypertension of the European Society of Cardiology has issued a statement highlighting the lack of any evidence supporting a harmful effect of ACE inhibitors or angiotensin receptor blockers in people with high blood pressure and suffering from COVID-19 infection.
The body was responding to speculation on social media about the safety of these classes of antihypertensives in relation to COVID-19. "There is no sound scientific basis or evidence to support [the claim]," the statement said. "We strongly recommend that patients should continue treatment with their usual antihypertensive therapy."