Well: We won't profiteer from COVID-19
Business
Well: We won't profiteer from COVID-19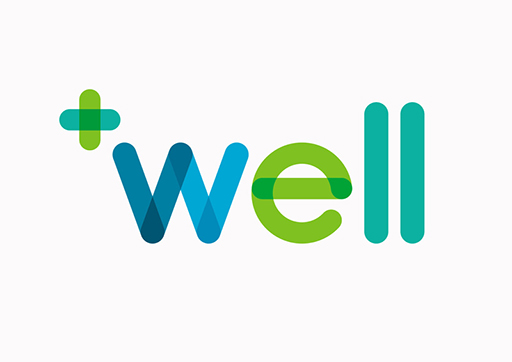 Well Pharmacy has said it is seeking to avoid patients having to pay higher prices during the coronavirus epidemic and will not try to "profiteer from this situation".
As the UK entered the 'delay' phase of tackling the COVID-19 outbreak, the multiple said it was "committed to holding the price of core lines where possible" and that in order to meet growing customer demand it was introducing new, competitively priced products (a spokesperson told Pharmacy Network News this mainly concerns hand gels and wipes at present).
Despite the spike in demand, Well said its supply chain network is "currently coping very well and we have plenty of stock of key supplies". This includes pharmaceutical grade face masks "because so many customers are asking for them".
"Any availability problems are just where we are needing to replenish the stock from or distribution centre after high sales," the company said.
Like Boots and LloydsPharmacy, Well has begun limiting purchases of hand sanitiser to two per customer in all its pharmacies.
'Unprecedented times'
The company advised any patients who are required to self-isolate to ask a friend or relative to collect their prescription, and stressed they should not attend the pharmacy themselves as this could place others at risk.
Self-isolating patients who normally have their medicines delivered to their homes should contact the pharmacist so delivery drivers can make necessary adjustments, Well said.
However, patients should only ring the pharmacy if "absolutely essential" the company added. "There may be times when we have to provide a restricted service which may result in it taking slightly longer to get prescriptions ready."
A spokesperson said: "We want to reassure our patients that we've been planning to make sure we continue to provide quality pharmacy services for them during these unprecedented times."
Sponsored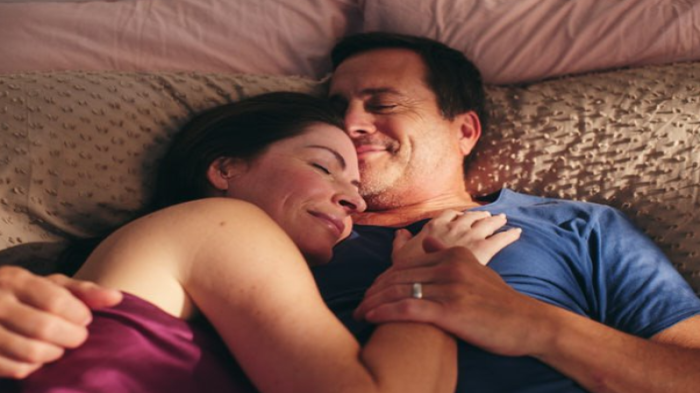 OTC
This training video will support your conversations around treatment goals for EP products so you can help meet your customers' needs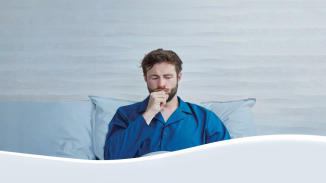 OTC
Discover how aromatic rubs can play a key role in customers' fight against symptoms of colds and congestion
Record my learning outcomes