PharmOutcomes owner Pinnacle acquired by EMIS
Business
PharmOutcomes owner Pinnacle acquired by EMIS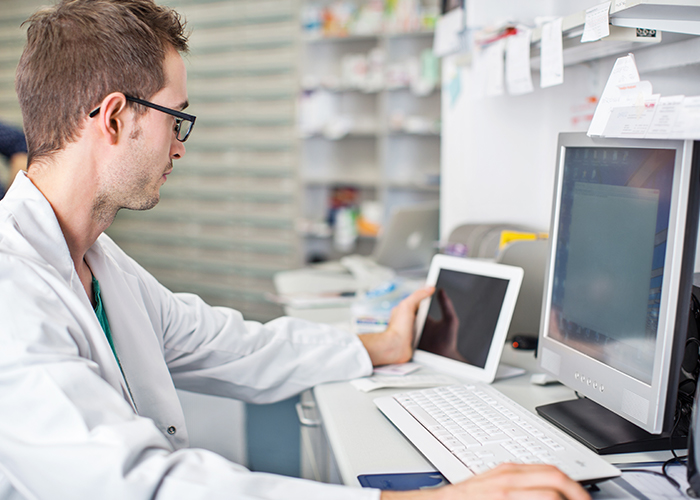 Pinnacle Health Partnership, the company behind PharmOutcomes, has been acquired by EMIS Group. Gary Warner, one of the managing partners at Pinnacle Health Partnership LLP, said the move would allow them to access resources at scale, share learning and deliver on the potential of the platform.
"PharmOutcomes has become part of the national infrastructure of pharmacy. Our thirty staff work really hard, we follow best practice, but ultimately we are a small organisation," he told Pharmacy Network News. "It's about carrying on, but having resources available to us. Given our roadmap, we could work every day for three years and not do everything we wanted to do. This gives us the opportunity to move things at pace."
Mr Warner said the move to EMIS would not disrupt PharmOutcomes' relationship with PSNC, and said the change did not signal a move away from their commitment to interoperability.
"We need pharmacy to be in a position to deliver on its potential, which is at last being recognised," he said. "Interoperability with others remains wide open. We will talk to absolutely everybody."
Clinical service strategy
EMIS said the acquisition was part of the group's strategy to drive widespread improvements in medicines management and the provision of clinical services in community pharmacies, with over 11,000 pharmacies using PharmOutcomes to manage national and locally commissioned services.
An NHS Digital pilot with 113 pharmacies using PharmOutcomes and 83 GP practices using EMIS Web saw over 30,000 digitised flu vaccination messages shared with GP practices.
The future will see closer integration between PharmOutcomes and EMIS Group's ProScript Connect software. Development work is also underway on a new end-to-end solution for digital GP referrals to pharmacy, addressing the technology barrier that has been identified as a challenge in the current GP-Community Pharmacy Consultation Service (CPCS) pilots. EMIS said the new solution would link PharmOutcomes via EMIS Web and the Patient Access patient services app to provide a technology pathway and improvements on GP referrals to pharmacy.
Shanel Raichura, clinical director at EMIS Health, said: "By joining up the technology, we will make it easier for pharmacy to deliver a wider range of patient services – including referrals from NHS 111 and from GP practices – and to fulfil the requirements of the new contract. There will also be the opportunity to develop new services, for example in response to the Patient Group Directions initiative."
Mr Warner and fellow managing partner Kevin Noble will remain in post following the acquisition, along with their management team. "We are reassuring all PharmOutcomes customers that our services will continue unchanged and the future developments will benefit EMIS Health and non-EMIS Health customers alike," Mr Warner said.
Sponsored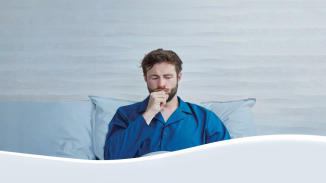 OTC
Discover how aromatic rubs can play a key role in customers' fight against symptoms of colds and congestion
Record my learning outcomes