Coronavirus pharmacy tests spark debate
Business
Coronavirus pharmacy tests spark debate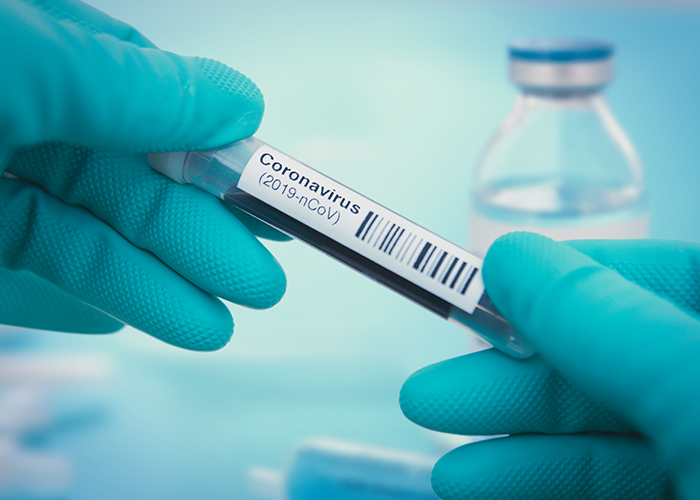 A UK company is selling coronavirus test kits specifically for use by pharmacy teams.
London-based Pharmadoctor is selling COVID-19 tests for use by community pharmacists on themselves and their staff members. The company is charging £175 for a kit containing 30 of the tests, which are manufactured in Ireland.
Pharmadoctor CEO Graham Thoms told Pharmacy Network News there had been significant interest in the kits.
He argued they could help pharmacies prevent the spread of coronavirus among team members and potentially stop pharmacies from having to close.
"If someone in the pharmacy team has the virus and are unaware of it, it wouldn't be long before the whole team was infected… the kits are designed to keep the pharmacy safe and keep it open," he told PNN.
He added that testing could also help limit transmission from pharmacy teams to patients, who are often elderly with underlying health issues.
Home use kit
A version of the kit aimed at members of the public is not yet available but can be pre-ordered. Home testing kits must be certified by a notified body – which the company is currently seeking – while the pharmacy team kits only require CE marking and do not need to be assessed by a notified body.
The Medicines and Healthcare Products Regulatory Agency "has instructed that the Pharmacy Team test kits must not be sold to members of the public," Pharmadoctor confirmed.
The MHRA told PNN that if it were to receive reports of tests being sold to the public inappropriately it would "assess and follow up with any necessary action".
Criticism
The private sale of COVID-19 testing kits to pharmacies has attracted some criticism. One pharmacist commented on social media: "At the cost of these tests it's not viable to test often enough to protect your patients against what you may have."
Another said: "We would have to keep on testing – and I think may even cause paranoia in staff."
PNN asked Public Health England to clarify its position on self-testing by pharmacy teams. It did not respond directly but said: "We are working with a number of commercial companies to validate tests for use and we are also working to develop a blood test.
"So far, they haven't gone through validation. We do not yet have sufficient understanding of antibody responses in COVID patients to be assured of the accuracy of a positive or negative result, and it is vital that any test we bring online is reliable."
A PHE spokesperson said the health body had sufficient testing capacity and was "turning the vast majority of tests around within 24-48 hours".