Well reports doubling capacity at online facility
Business
Well reports doubling capacity at online facility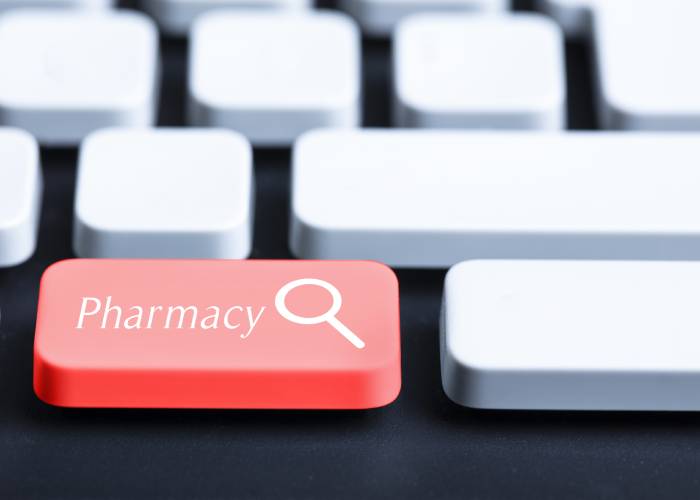 Well Pharmacy says it has doubled capacity at its online dispensing facility in Stoke-on-Trent in the wake of high demand during the Covid-19 pandemic.
The company has recruited more staff to its customer service team and introduced an additional weekly shift to cope with what Gill Stone, regulatory and NHS standards lead at the Digital Pharmacy, describes as a "massive surge in demand".
Ms Stone said that in the early days of the pandemic "patient behaviour changed almost overnight". She reports that in January the facility was processing around 400 customer queries and dispensing 42,000 items each day, rising to 2,000 queries and 80,000 items a day in April.
"This wasn't just a busy time, it was nothing we or the profession had ever seen before."
To cope with this demand, the Digital Pharmacy paused sign ups and implemented a waiting list for new patients while it put in place new measures "effectively doubling our capacity," Ms Stone said. This waiting list has since been cleared and Well says it is now accepting new online patients.
The multiple has seen a decline in EPS nominations since making a sudden 35 per cent jump to over 85,000 in the first week of April. NHS BSA data for May 15 shows a total of 80,691 nominations, a drop of 2,414 from the previous week.
However, the company is not anticipating a significant drop in the near future, Ms Stone said: "With so many patients still shielding and in isolation, we're not expecting this demand to drop off anytime soon as we all adapt to the new world we find ourselves living in."
Sponsored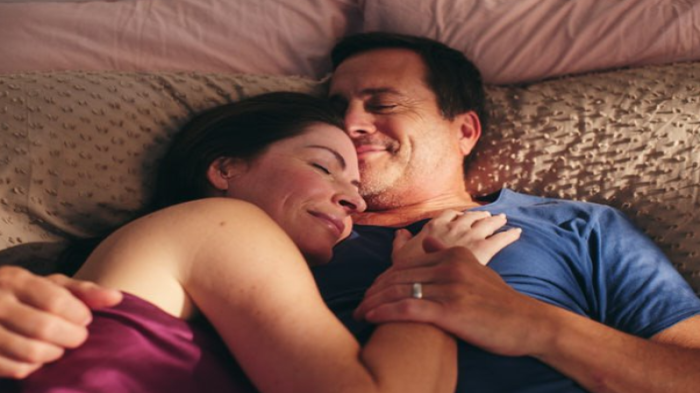 OTC
This training video will support your conversations around treatment goals for EP products so you can help meet your customers' needs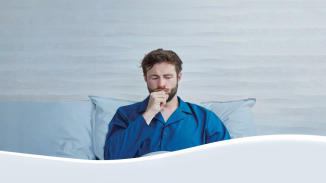 OTC
Discover how aromatic rubs can play a key role in customers' fight against symptoms of colds and congestion
Record my learning outcomes