Bank holiday: NHS 'not directing all pharmacies to open'
Business
Bank holiday: NHS 'not directing all pharmacies to open'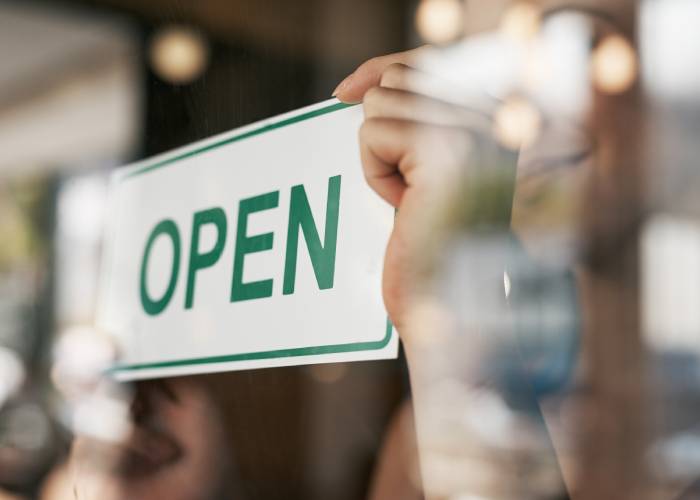 NHS England & Improvement has confirmed it will not require all pharmacies to open on the Monday May 25 bank holiday.
In an email bulletin yesterday, NHSE&I thanked pharmacies for working over previous bank holidays during the Covid-19 crisis and said it would "not be directing all pharmacies in England" to open on the spring bank holiday.
NHSE&I regional teams will work locally to ensure communities have adequate access to pharmaceutical services, and contractors are encouraged to liaise with their local team and involve their LPC if appropriate.
However, there is still a chance NHSE&I will use the powers granted through the Coronavirus Act to direct some pharmacies to open "if this is deemed appropriate," the Pharmaceutical Services Negotiating Committee has warned.
Many in the community pharmacy sector have been critical of the way bank holiday requirements have been set out during the pandemic, arguing that the previous blanket instructions to pharmacies to open were unnecessary and that announcements were made too late to allow teams to prepare adequately.
In response to the latest NHSE&I announcement, PSNC director of operations and support Gordon Hockey said: "PSNC has been clear from the outset that the local arrangements in place for bank holidays during the pandemic would have been sufficient to meet patient needs.
"While we are pleased that NHSE&I has now recognised there is no need to impose bank holiday openings on pharmacies, we are disappointed that the announcement has been made with less than a week to go."
Sponsored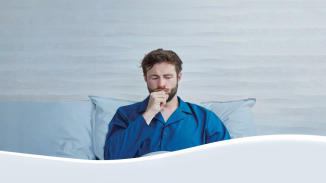 OTC
Discover how aromatic rubs can play a key role in customers' fight against symptoms of colds and congestion
Record my learning outcomes