Superdrug antibody test sells out hours after launch
Business
Superdrug antibody test sells out hours after launch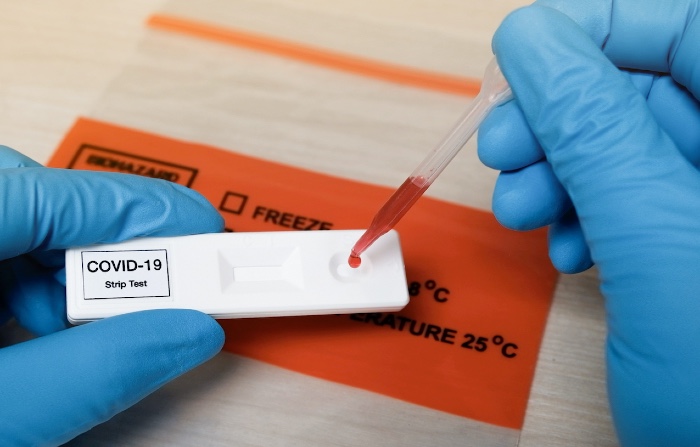 A coronavirus antibody test launched by Superdrug earlier today is already listed as unavailable on the company's website due to high demand.
Superdrug announced this morning it had begun selling Abbott's Covid-19 antibody test – the second to be approved by the UK Government after one developed by Roche – for £69, making it the first UK multiple to market an antibody test.
The Abbott test is said to have 97.5 per cent sensitivity and 100 per cent specificity, meaning it will not give a positive result if a patient has not previously had coronavirus and developed antibodies for the virus. It is being sold on other websites for £100.
The home testing kit is being sold from Superdrug's Online Doctor service but is not available in the company's stores. To obtain the test, patients over 18 are required to fill out a questionnaire on the company's website. If eligible, they can pay to have a kit mailed to them along with instructions on how to take a pinprick blood sample.
The patient then mails their sample to be assessed. "The results of your test should be ready within two days after our partner lab receives your sample," the Superdrug website says.
Patients with possible coronavirus symptoms are advised to wait 14 days to allow antibodies to develop before taking the test.
Unavailable due to high demand
However, this afternoon the product was listed as 'currently unavailable' just hours after the launch was first announced, with the website explaining this was "due to the high demand of orders". Individuals wishing to purchase a test can email the chain to be put on a waiting list.
'Positive result does not confer immunity'
Superdrug doctor ambassador Dr Zoe Williams said: "Now that Public Health England have approved certain antibody tests, it is great that Superdrug are offering the validated test to its customers.
"There are, however, things to consider before taking it. Receiving a positive antibody test result does not confer immunity. And it is important that people understand a positive test result does not mean you can be any more relaxed with the required hygiene and social distancing measures as set out by the government."
Sponsored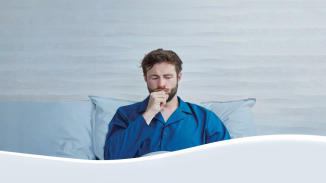 OTC
Discover how aromatic rubs can play a key role in customers' fight against symptoms of colds and congestion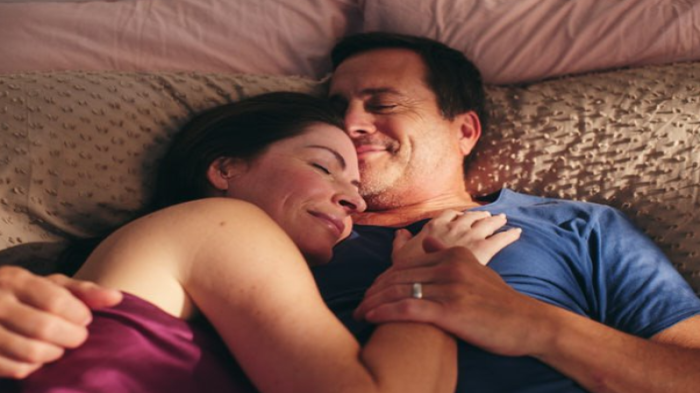 OTC
This training video will support your conversations around treatment goals for EP products so you can help meet your customers' needs
Record my learning outcomes