Watchdog investigating pharmacies over handgel prices
Business
Watchdog investigating pharmacies over handgel prices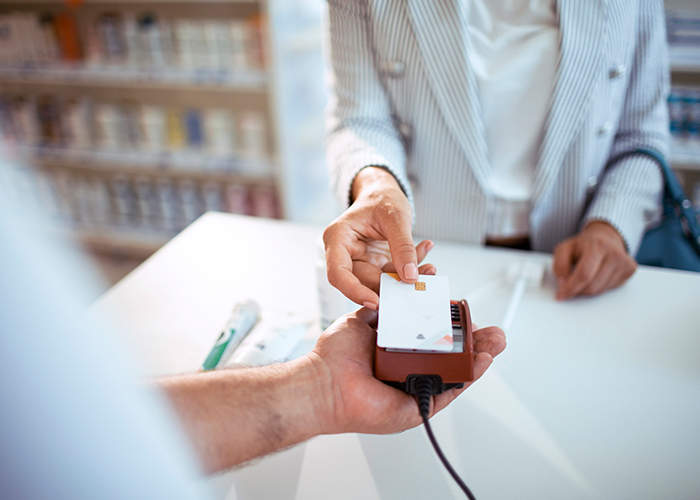 The UK's consumer watchdog has teamed up with the General Pharmaceutical Council to warn pharmacies of the potential consequences of charging "unjustifiably high prices" during the Covid-19 pandemic.
In a joint letter issued this morning, the Competition and Markets Authority and GPhC criticise the actions of a "small minority of pharmacies" suspected of "seeking to benefit from the coronavirus pandemic by charging unjustifiably high prices for essential products, including hand sanitiser, face masks and paracetamol".
The CMA said it had recently launched investigations into four retailers, including pharmacies, suspected of charging "excessive and unfair prices" for hand sanitiser. If the watchdog reaches a finding that competition law has been breached this could lead to financial penalties being imposed.
The CMA said it recognised that pharmacies may be paying higher prices to wholesalers, but while these costs may be expected to influence retail prices "they do not justify the pharmacy increasing its own percentage mark-up on the wholesale price".
Similarly, additional costs such as PPE and hygiene measures "might justify a limited increase in general mark-ups" during the crisis but do not warrant a disproportionate increase in the prices charged for essential items, said the CMA.
GPhC 'writing to a number of pharmacies'
The GPhC said that during the pandemic it has "written to a number of registered pharmacies to remind them about the requirements to meet our standards in the context of concerns we've received about price increases". 
"In some cases we have asked the pharmacy to review the price they are charging for a particular item and consider whether this price should be changed, as well as inviting them to tell us about any actions they are planning to take."
Pricing concerns are widely understood to fall outside the GPhC's remit. However, it said it was prepared to take action if it judges that there are "broader issues that would impact on public confidence".
"For example, any pharmacy or pharmacy owner found to have breached competition or consumer protection law risks facing action by the GPhC for damaging public confidence."
The GPhC has seen a marked increase in complaints from the public during the pandemic, driven in part by a rise in concerns around the prices some pharmacies have charged.