LloydsPharmacy and Deliveroo launch delivery service
Business
LloydsPharmacy and Deliveroo launch delivery service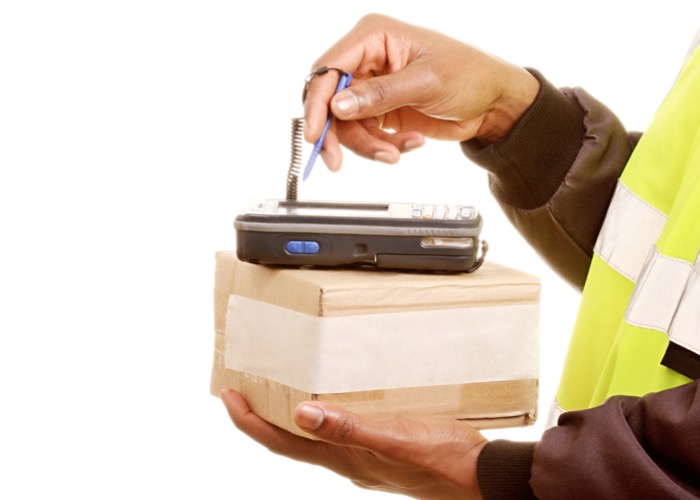 LloydsPharmacy and Deliveroo have launched a new service making over 50 medical essentials including hand sanitiser and OTC painkillers available on delivery.
The partnership will enable customers to order over the counter (OTC) medicines for delivery in under 30 minutes.
The service will be available from this week from 16 stores including ones in Southampton, Cardiff, Edinburgh, Bristol, Newcastle upon Tyne, Cambridge and Coventry. This will then be extended to another 24 stores across the UK, says the company.
The items currently available include:Â Â Â 
PPE equipment including masks, hand sanitizers and gloves  
Antihistamines, eye drops and nasal sprays
First aid including plasters, bandages, antiseptic wipes and antiseptic cream 
Children's medicine including Calpol, chickenpox relief, teething gel, decongestants and ear thermometers 
Ibuprofen and paracetamol 
Nasal spray, cough medicine and throat lozenges 
Always panty liners, pads and the TENA range   
Rehydration sachets and diarrhoea relief. 
LloydsPharmacy CEO Toby Anderson commented: "Pharmacy plays a pivotal role in not only offering prescriptions and advice to patients, but in also providing over the counter medicine for minor ailments, helping to alleviate pressure on the NHS.
"Over the past few weeks we have taken a number of steps to review and alter our in-store and online operations to ensure that customers can continue to access essential medicines and healthcare products safely and conveniently. This partnership with Deliveroo marks a step change in the evolution of pharmacy and illustrates our commitment to continue delivering first-class healthcare services to our customers."
Deliveroo's vice president of new business, Ajay Lakhwani, said the service would be "particularly important for the elderly and those who are self-isolating at home".
Sponsored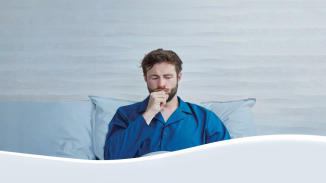 OTC
Discover how aromatic rubs can play a key role in customers' fight against symptoms of colds and congestion
Record my learning outcomes